Children's Dentistry – Longmont, CO
Helping Growing Smiles
Stay Healthy
Do you have a little one who is learning how to properly take care of their teeth and gums? Our team at Coats Dental Group Family & Cosmetic Dentistry of Longmont is fun, friendly, and always looking for new ways to educate our younger patients so they can maintain a healthy smile throughout their whole life. We also want to build a positive relationship between them and the dental office, so they don't feel anxious or scared to come back for their routine checkups and cleanings. If you have a little one who's due for a dental checkup, call our dental office today to schedule an appointment for children's dentistry in Longmont, CO!
Why Choose Coats Dental Group Family & Cosmetic Dentistry of Longmont
for Children's Dentistry?
Welcoming & Caring Dental Team
Family-Friendly Dental Office
Local & Family-Owned Dental Practice
Children's Dental Checkups & Teeth Cleanings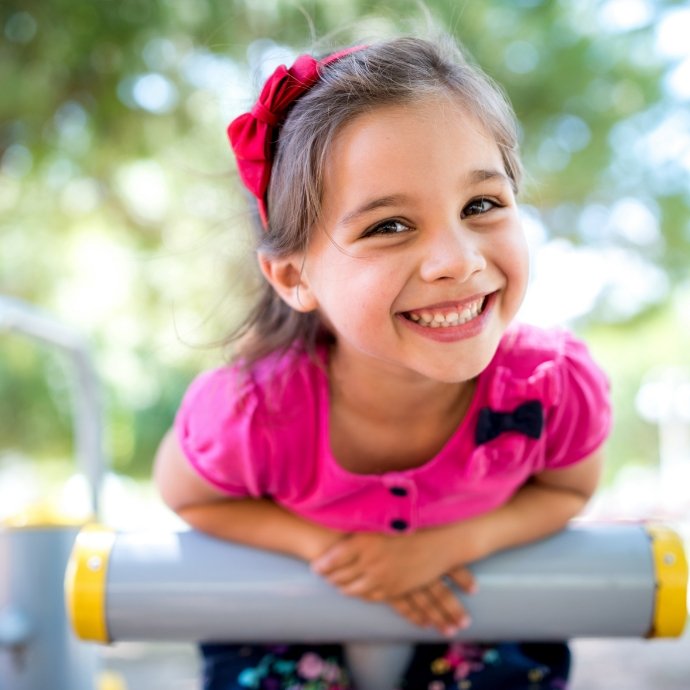 Just like with adults, it's recommended that children visit their dentist once every six months for a checkup and cleaning to maintain the health of their teeth and gums. We'll build a good rapport with them so they not only look forward to their visits, but they also don't feel nervous whenever they're in the treatment chair. We'll screen them for any signs of common oral health problems and discuss our findings with you, along with our recommended treatment plan. To finish off their appointment, we'll thoroughly clean and polish their teeth, leaving their smiles feeling refreshed.
Dental Sealants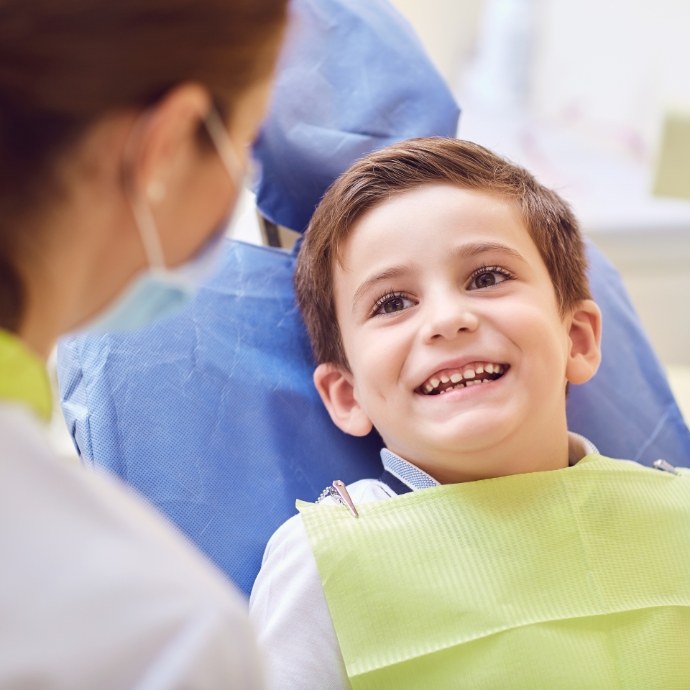 Dental sealants are an excellent preventive treatment for children because they help reduce their chances of developing cavities. Because young patients are still learning how to properly care for their teeth, they may not brush and floss effectively enough to remove cavity-causing debris and plaque thoroughly. Dental sealants are clear, protective layers that we can paint over their back molars to act as small raincoats for their enamel, keeping food debris and bacteria from accumulating in the deep pits and grooves of their teeth.
Fluoride Treatment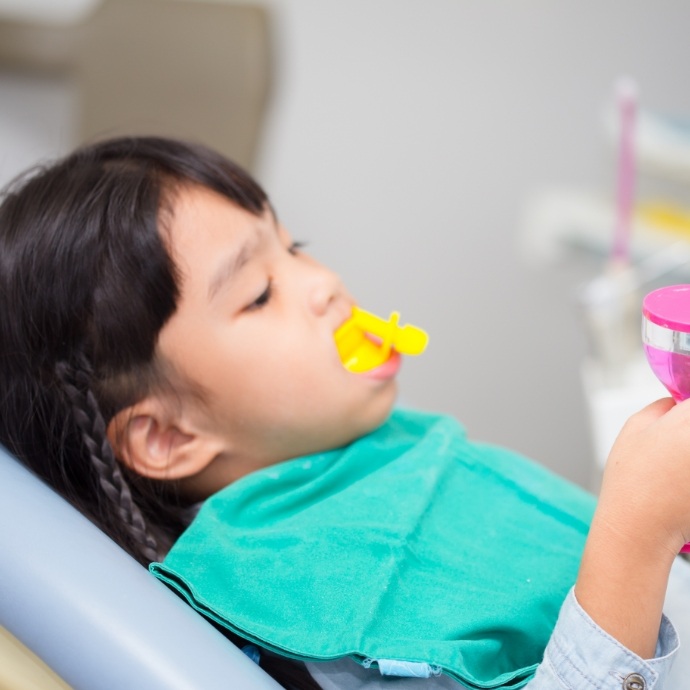 Fluoride is a naturally derived mineral that's produced by rocks and can be found in nature, such as fresh fruits, vegetables, and even the air we breathe! It's also added to oral hygiene products and local water sources as a way to strengthen the enamel, which is the outermost layer of the teeth, and keep cavities from forming. If we find that your child is not receiving enough fluoride, we can easily supplement it by placing a fluoridated gel or varnish onto their teeth.
Pulp Therapy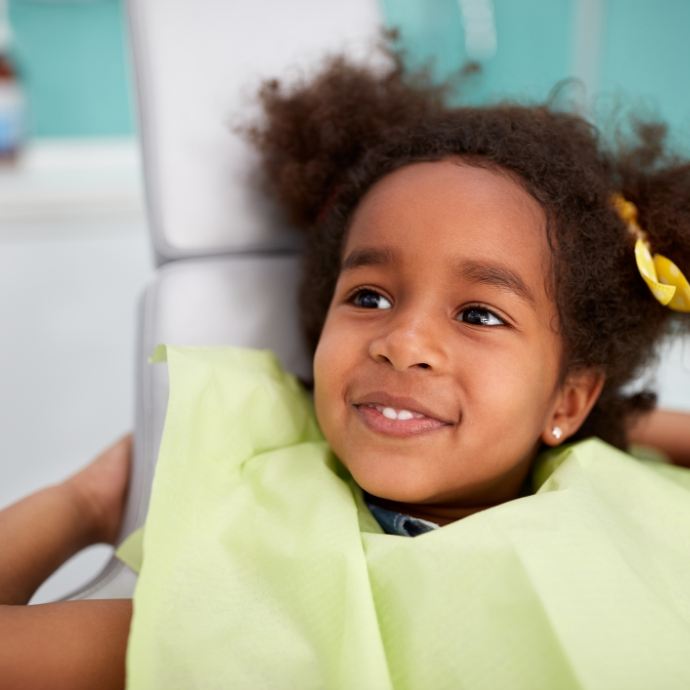 Is your child suddenly complaining of a painful toothache that won't seem to go away? It could be due to an untreated cavity, allowing it to develop into a tooth infection. With pulp therapy, we can get rid of their toothache and restore the health of their tooth by removing the infected pulp (a collection of nerves and tissue within the inner chamber of the tooth). After their tooth has been treated, we may also place a dental crown over the top of it for added protection and strength.