Gum Disease Treatment – Longmont, CO
Stopping the Harmful Effects
of Gum Disease
Gum disease is one of the most common oral health problems in the nation, impacting an estimated one out of every two adults. This condition has two stages, the earliest is called gingivitis and can be reversed, and the more advanced stage is called periodontitis and can only be managed. In any case, receiving gum disease treatment in Longmont, CO is important if you want to preserve the health of your smile and prevent tooth loss as a result of this oral health problem.
Why Choose Coats Dental Group Family & Cosmetic Dentistry of Longmont
for Gum Disease Treatment?
Family-Owned Dental Office
Comprehensive & Specialized Dentistry
Dentist with 25+ Years of Experience
Scaling & Root Planing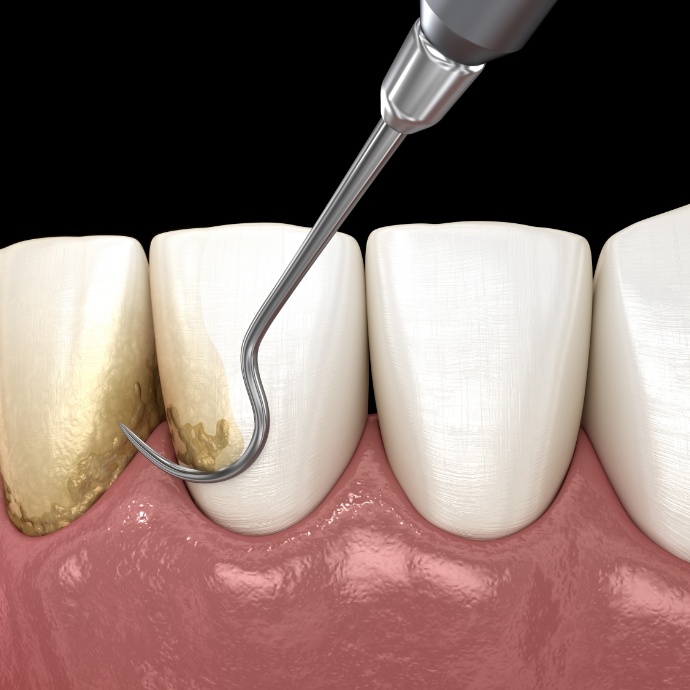 Scaling and root planing is a two-step process that typically takes place over the course of one or two appointments. First, we'll clear all of the plaque and tartar from the surface of your teeth, as far down as the pockets of your gums. Then, we'll scale the roots of your teeth, removing any hardened deposits of tartar. This will allow your gums to healthily reattach to your teeth and protect the vulnerable roots.
Antibiotic Therapy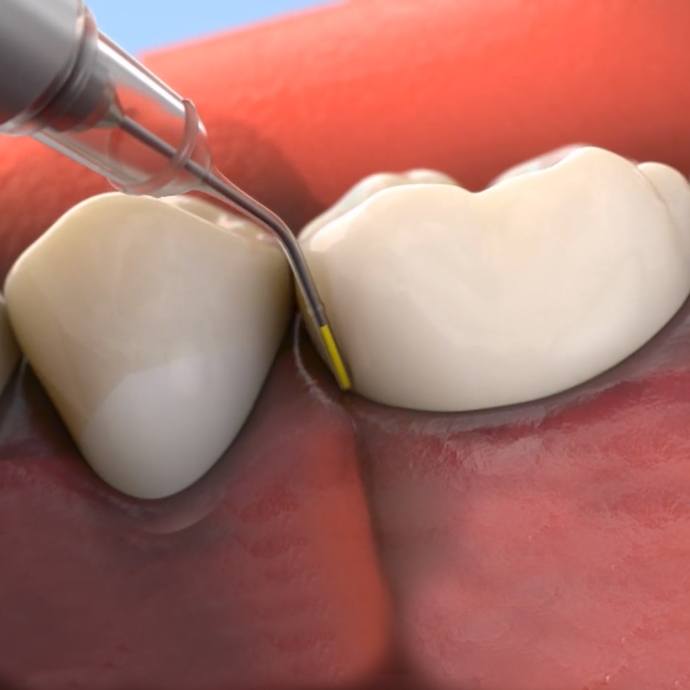 Instead of systemic antibiotics that come in the form of a pill that you would have to take daily, we use Arestin antibiotic therapy to treat gum disease. This involves us placing small microspheres into the pockets of your gums that will slowly disperse antibiotics at the origin of your infection over the course of 14 days. We may have you come back in for a follow-up visit after that to make sure that the antibiotics have done their job.