Dental Bridges – Longmont, CO
A Proven Solution for Missing Teeth
Without a full set of teeth, you'll likely have to deal with limitations on what you can eat, and the idea of smiling in front of others can become embarrassing. Fortunately, while permanent teeth don't grow back when lost, they can be replaced . Oftentimes, a personalized dental bridge is the perfect choice for restoring your grin. To learn more about this type of dental prosthesis, reach out to our office today to set up a consultation with Dr. Brian Coats or Dr. Kevin Coats.
Why Choose Coats Dental Group Family & Cosmetic Dentistry of Longmont for Dental Bridges?
Replacement Teeth Made Out of High-Quality Materials
Passionate, Friendly Dental Team Members
Family-Owned and Operated Practice
What is a Dental Bridge?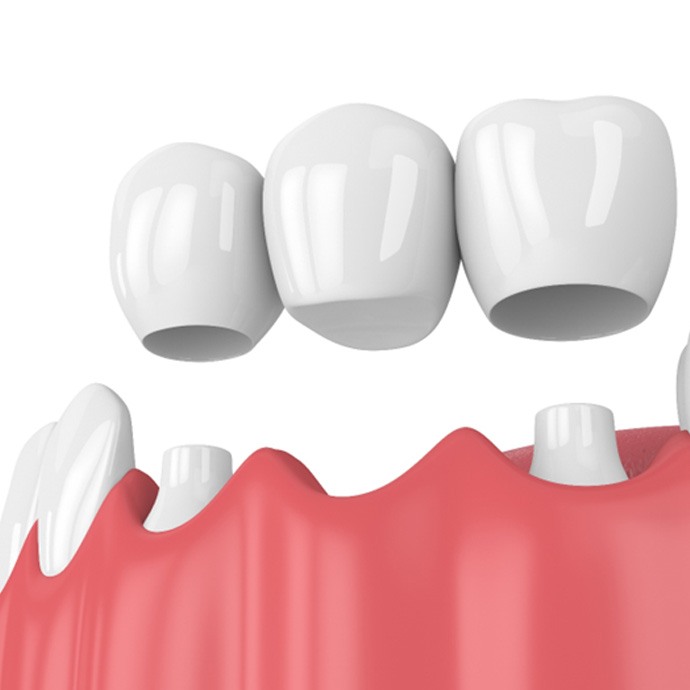 Dental bridges are one of the oldest known forms of tooth replacement, and they remain a reliable choice for patients with incomplete grins. To create a bridge, one or more pontics (prosthetic teeth) are combined with a pair of dental crowns. The pontics are meant to fill in the gap; meanwhile, the crowns are attached to either natural teeth or dental implant posts in order to keep the prosthesis in place. Unlike dentures, dental bridges are not designed to be removable.
Types of Dental Bridges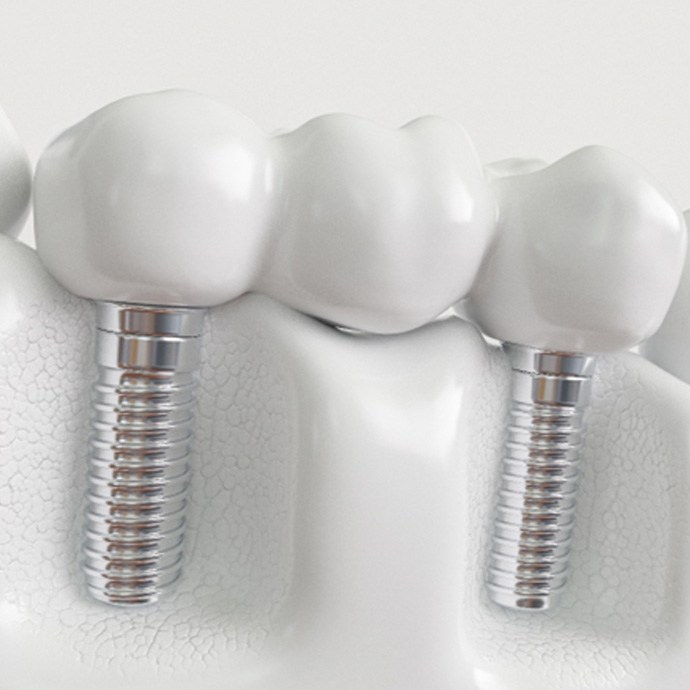 Your oral health history as well as the number of teeth you've lost can help us determine which kind of bridge is right for you. Here's a quick look at the differences between traditional bridges and implant bridges.
Traditional Dental Bridge
Traditional bridges rest on two of your natural teeth. Some enamel will have to be taken off the teeth in question before the crowns at either end of the bridge can be attached. We can use a traditional bridge to replace a single missing tooth. This type of prosthesis can also fill in a larger gap left by multiple missing teeth.
Implant Bridge
An implant bridge is attached to a pair of dental implant posts. This option does require surgery to place the implants in your jaw, but it also has a number of benefits. For one thing, the implant posts can act as new tooth roots and prevent the degeneration of your jawbone. For another, your new bridge will have enhanced biting and chewing power.
The Benefits of Getting a Dental Bridge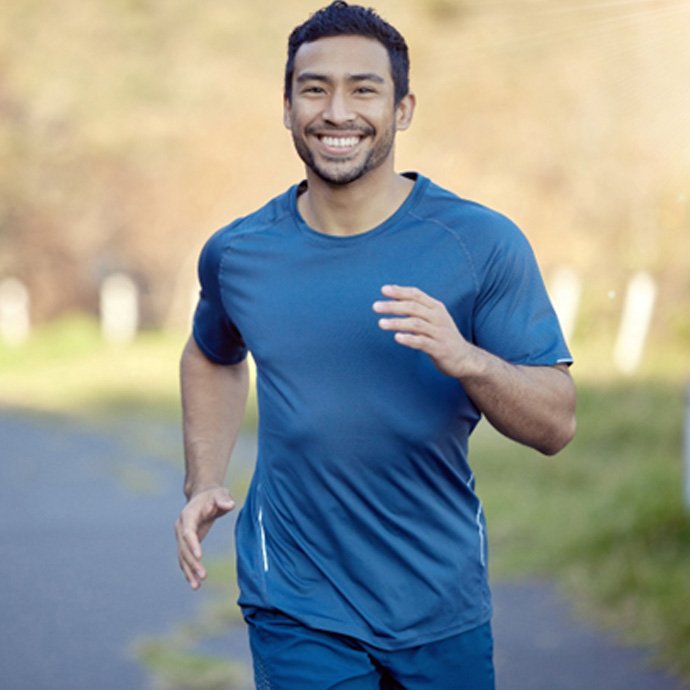 Getting a dental bridge comes with various advantages:
The prosthesis will help keep your remaining natural teeth aligned by eliminating the empty space that they would otherwise drift toward.
People meeting you for the first time likely won't notice that you had dental work done thanks to the lifelike appearance of your dental bridge.
You won't have to worry about making major changes to your oral hygiene habits. A dental bridge can be brushed the same way as your natural teeth.
It will be easier to speak clearly once your missing teeth have been replaced.
A traditional bridge can last anywhere between 5 to 15 years. The better care you give your prosthesis, the more years of use you'll be able to get out of it.