Advanced Dental Services & Technology – Longmont, CO
Bringing Your Care Into the 21st Century
While our dental office has been serving the community of Longmont and beyond dentistry for decades, Dr. Coats has remained fully committed to making the dental experience better in more ways than one. This includes the introduction of numerous technologies that ensure a safer, more efficient, and overall more enjoyable process for you and your family. Below, you can learn about a handful of the ways we accomplish this and more every time you visit.
Digital X-Rays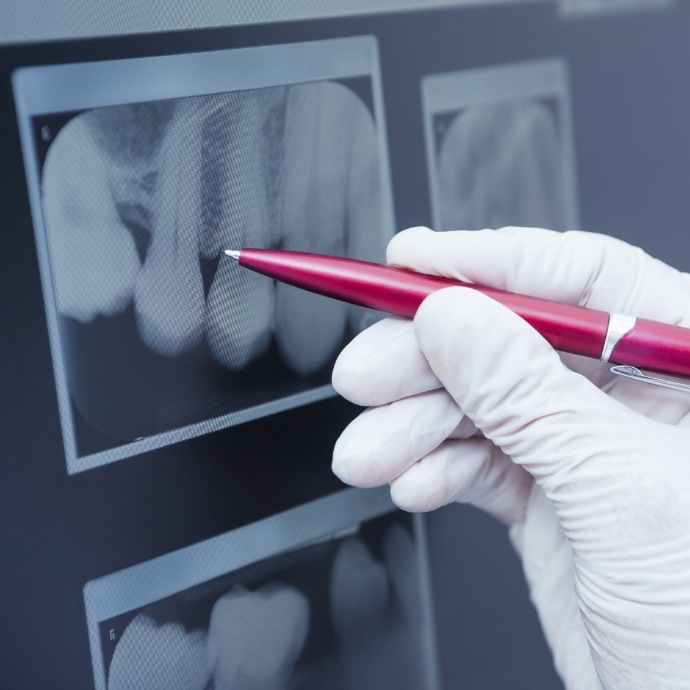 Unlike X-rays of the past that required hours of development, harsh chemicals, and unnecessary levels of radiation, digital X-rays are the new standard of dental diagnostics. Not only do they capture highly detailed images of your mouth and jaw, but they do so in just a few minutes and with up to 85% less radiation! Of course, we always take all necessary precautions to ensure the safest diagnostic process possible.
Intraoral Camera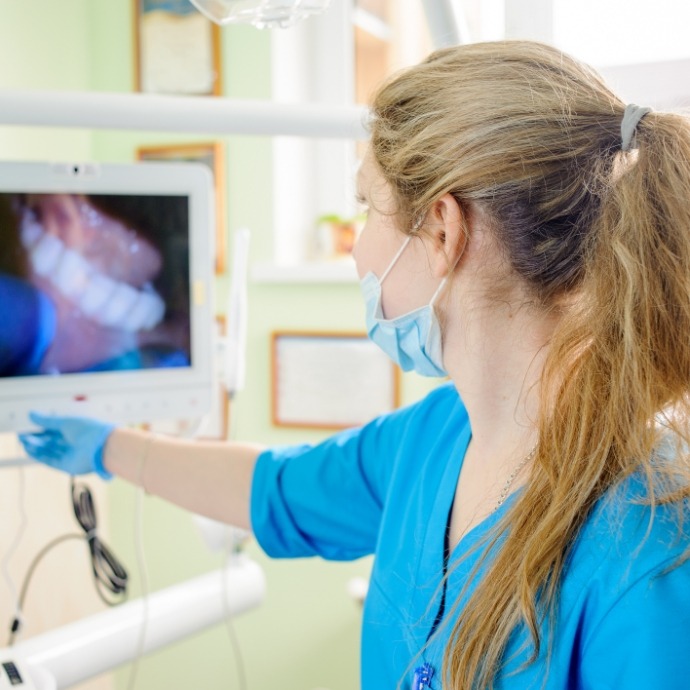 When you're able to see dental problems with your own eyes, you can feel far more confident in needing a specific treatment or simply understanding your oral health. Our modern intraoral camera is small, handheld, and capable of capturing high-resolution images in a matter of seconds! This makes the diagnostic process simpler and is sure to help you stay engaged with Dr. Coats throughout your dental visit, especially if you've always felt hesitant about dental treatments.
Panoramic X-Ray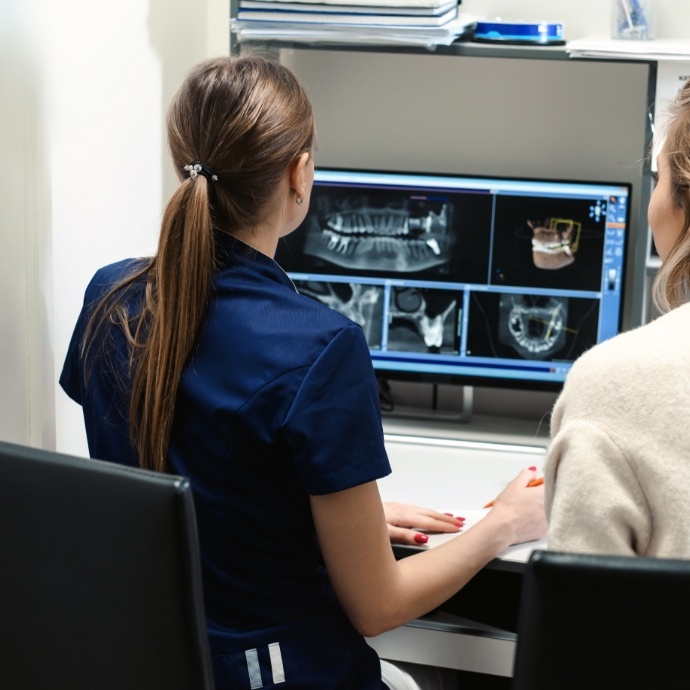 The more information we have about your oral health, the more informed your decision-making can be when you're determining which treatment would work best for you. When needed, we can capture panoramic X-rays of your mouth to create a bigger, clearer picture of your oral health. Since they are fully digital, the process takes less time, requires no harsh chemicals or development rooms, and uses substantially less radiation along the way.
VELscope Oral Cancer Screening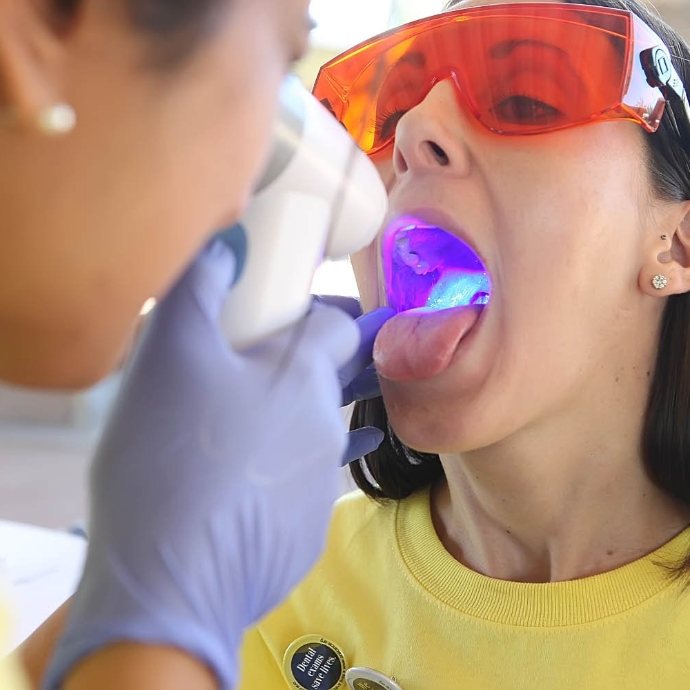 Prevention is essential in dentistry, and that rings particularly true when it comes to catching the earliest stages of oral cancer. Our VELscope device makes use of natural tissue fluorescence to make it easier to detect abnormalities within the mouth, especially those invisible to the naked eye. Screenings are not only quick, easy, and painless, but they are a standard part of your routine checkup and could even save your life!
Cone Beam 3D Imaging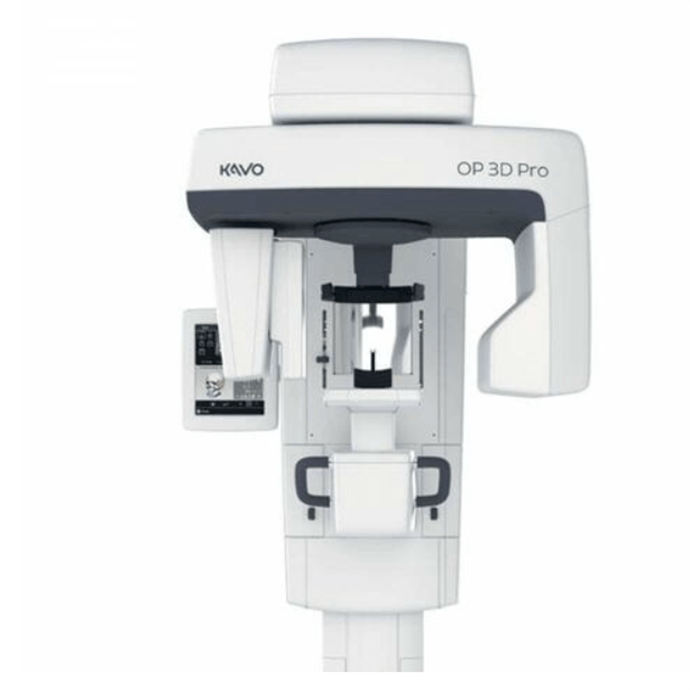 We have the latest and greatest technology to provide the highest quality of care to our patients! The Kavo machine provides 3D imaging allowing our team to have top notch imaging of your dental anatomy. This allows for ease of dental treatment planning and completing dental procedures. 3D imaging has become the standard of care when providing dental treatment like implants, endodontic treatment, and many other services.
iTero Digital Impressions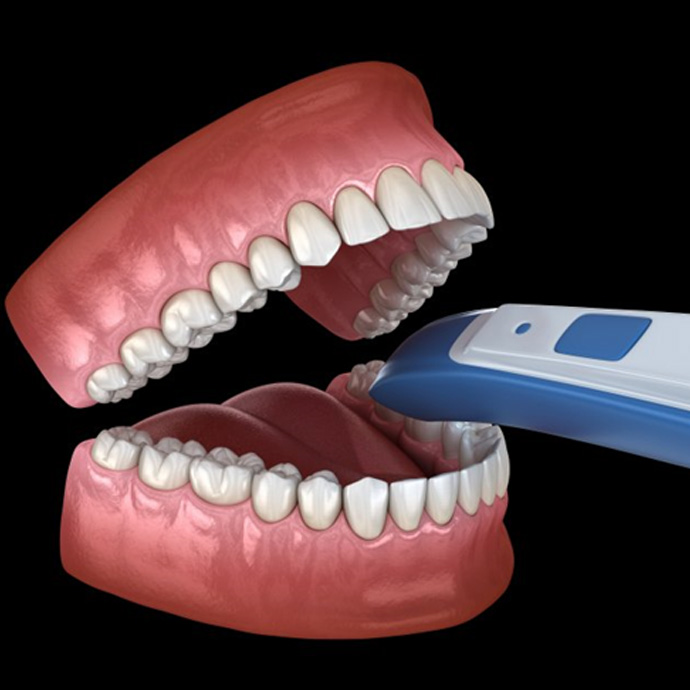 Have you ever received a dental crown or oral appliance before? The traditional method of capturing impressions can be messy and uncomfortable to say the least. But with iTero technology, there are no more goopy impressions! The small device fits easily in your mouth, scans and measures your upper and lower arches within minutes and creates an accurate digital model of your oral cavity. In other words, it's never been simpler to get crowns, implants, partials, dentures, or Invisalign!