Restorative Dentistry – Longmont, CO
Natural-Looking Restorations
for Damaged & Decayed Teeth
Cavities and damaged teeth are two common problems that many patients will experience throughout their lives. Our goal is to treat them before they have an opportunity to cause additional damage that lands you in a treatment chair at your emergency dental office in Longmont. We believe that patients shouldn't have to decide between teeth that are healthy and that look healthy, which is why we utilize high-quality, natural-looking dental materials to repair damaged and decayed teeth with restorative dentistry in Longmont, CO.
Why Choose Coats Dental Group Family & Cosmetic Dentistry of Longmont
for Restorative Dentistry?
Custom-Crafted Dental Restorations
Family-Owned Dental Office
We Accept Dental Insurance
Tooth-Colored Fillings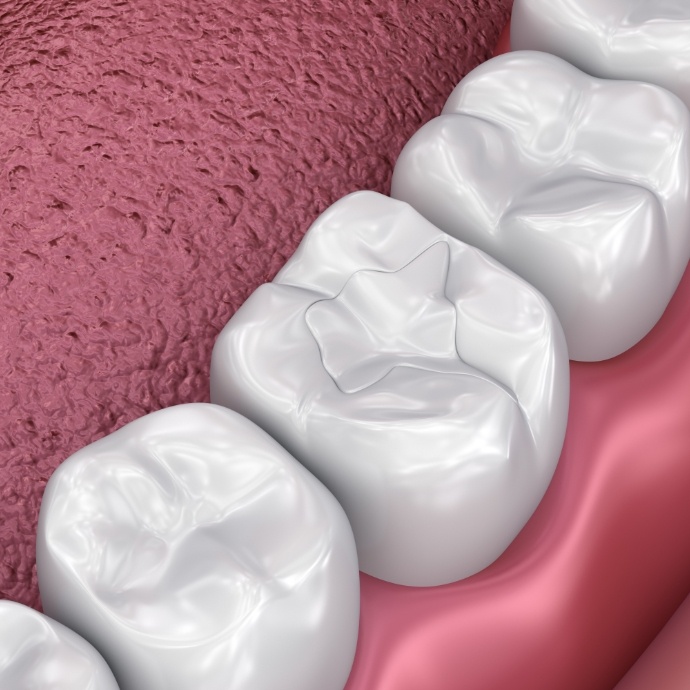 In the past, dentists would treat cavities using amalgam fillings, which are made from metal compounds that include silver and mercury. Not only did they stick out within the smile, but they were also known to cause tooth and gum discoloration and dental sensitivity. Today, we utilize a biocompatible, aesthetically-pleasing alternative to fill cavities, called composite resin. It's ability to fuse with the natural enamel allows tooth-colored fillings to tightly seal the vulnerable inner chamber of the tooth off to protect it from harmful oral bacteria.
Dental Crowns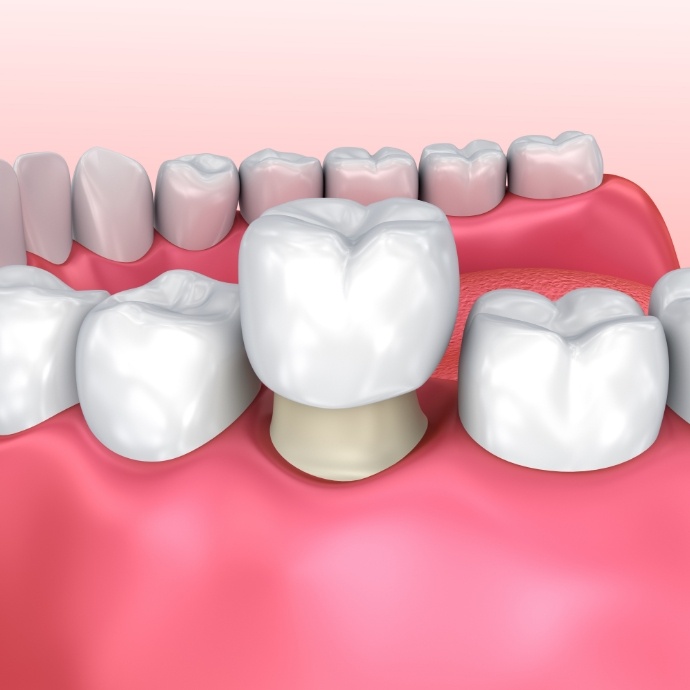 Dental crowns are cap-like structures that are designed to fit over the biting surface of teeth that are damaged, have been treated, or are severely misshapen. They can be made from a variety of materials, including Emax, zirconia, porcelain, porcelain fused to metal, and gold, based on your aesthetic goals. Once they're cemented over your tooth, they have the ability to last for a decade or longer with the proper maintenance.