Invisalign Virtual Consult
Invisalign has literally helped tens of millions of people get the perfectly straight teeth they desire without having to spend years in metal braces, and now you can take the first step toward getting this treatment without having to leave home!
An Invisalign Virtual Consult just requires you to take a few specific pictures of your teeth with your phone and send them our way. Dr. Coats will then use them to determine whether or not you might be a good candidate for Invisalign. Our team will also use this as an opportunity to verify your insurance benefits and share how your plan could be used to help cover the cost.
If Invisalign seems like it would be right for you, you'll be invited to our office for a complimentary exam. This will allow Dr. Coats to look at your teeth in person and confirm that Invisalign is exactly what you need to get your desired results. From there, he will plot out your custom treatment plan and take the scans necessary to create your aligners.
Look Into Future with Our
FREE Smile View Simulator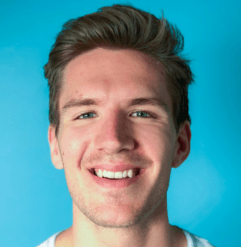 before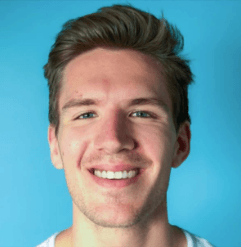 after
Example of images: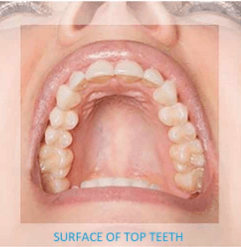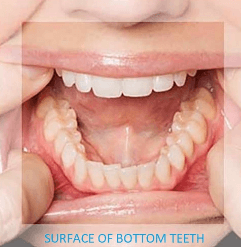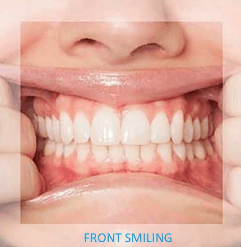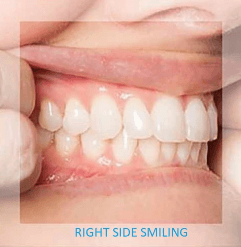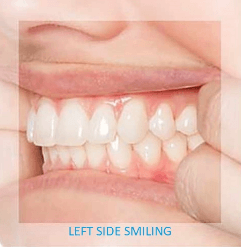 With our financing options, paying for Invisalign has never been easier. This allows patients to break up their out-of-pocket expenses into small monthly installments with little to no interest. You can find the perfect plan and even sign up for it just by clicking on the buttons below!