LAPIP – Longmont, CO
A Smoother Solution for Rescuing Failed Dental Implants
While it's rare, one of the most common reasons that dental implants fail is peri-implantitis. This is an infection in the gums and connective tissues that hold the new teeth in place. If left untreated, your fully rebuilt pearly whites can end up loosening or coming out later on, and the harmful bacteria can spread throughout your mouth and body. To avoid this and save your dental implants, our team can provide LAPIP as a much more gentle and effective method for getting rid of an infection. Keep reading to learn more about this procedure or call our team to schedule your initial consultation today.
What Is LAPIP Surgery?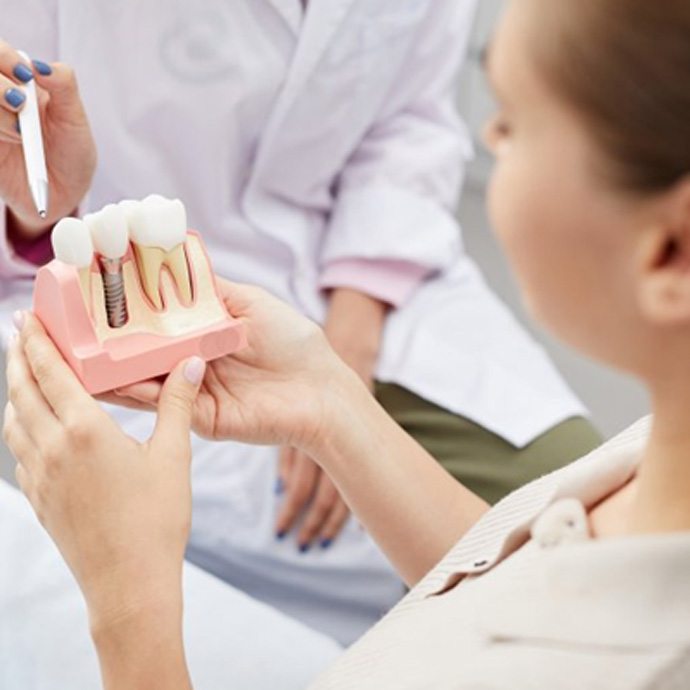 LAPIP stands for Laser-Assisted Peri-Implantitis Procedure, which allows your dentist to treat periodontal disease surrounding dental implants in the most effective way possible. Similar to LANAP, our team can use a tiny laser to specifically target the affected gums without damaging any other tissue. This allows us to efficiently eliminate bacteria while offering several advantages to your implants and oral health afterward.
What to Expect During Treatment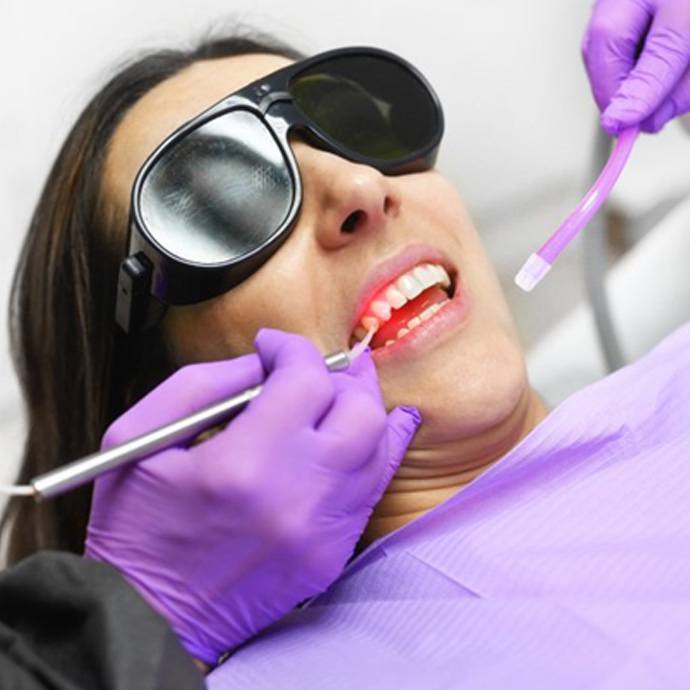 Firstly, our team will need to assess your dental implant and determine the root problem for its failure. If it's due to peri-implantitis, we can develop a plan to remove the infection. On the day of surgery, we'll numb the area of your mouth that will be worked on so you can remain pain-free throughout the visit. You may even be provided with sedation dentistry to help you relax and feel comfortable.
Your dentist will then use a specialized probe to evaluate the pocket depth before using the laser to vaporize diseased particles, bacteria, pathologic proteins, and any titanium post contaminants left in the soft tissue. After getting rid of surface growth by using ultrasonic scaler tips, they'll use the laser to create a blood clot to seal the area, protecting it from future infection. The dental implant will then be allowed to heal and reintegrate with the jawbone.
The Benefits of LAPIP Surgery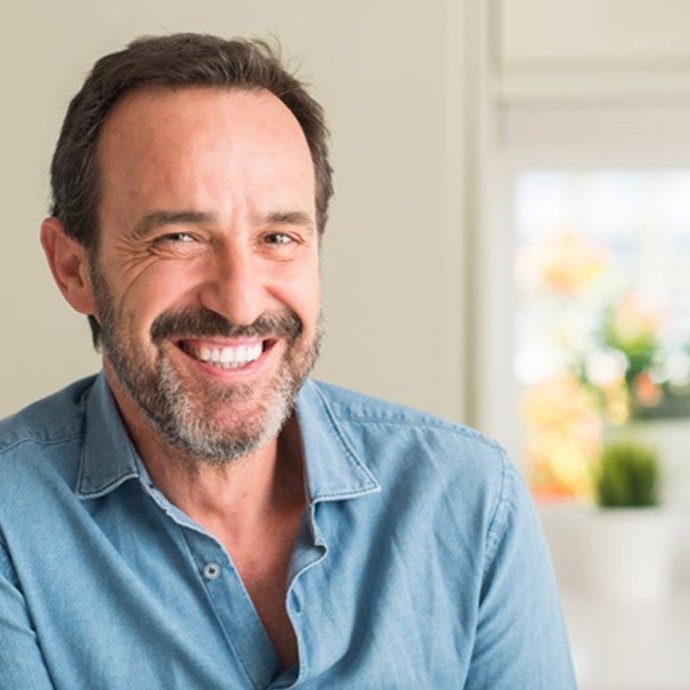 Multiple studies have found that 95% of failing implants that are treated with LAPIP can effectively reintegrate in the pocket with minimal risk of post-op infection. Other benefits of this protocol include:
Significantly reduced healing period
An incredibly high success rate
Minimal pain, discomfort, and bleeding
Lower chance of food impaction
Very low gum and bone tissue loss
Seamless and comfortable process