Dental Implant Failure & Salvage – Longmont, CO
When Dental Implants are Damaged or Come Loose
Most people don't experience any complications when they receive dental implants to replace their missing teeth. In fact, the success rate for dental implant placement is an impressive 95%! Sadly, though, no procedure is completely foolproof; in some cases, a problem may occur and lead to dental implant failure. If this ever happens to you, call our Longmont office right away. Dr. Brian Coats or Dr. Kevin Coats will quickly help you find a way to protect your smile.
Why Choose Coats Dental Group Family & Cosmetic Dentistry of Longmont for Dental Implant Salvage?
Reliable Family-Owned Dental Practice
State-of-the-Art Technology
Dentist with Over Two Decades of Experience
Why Do Dental Implants Fail?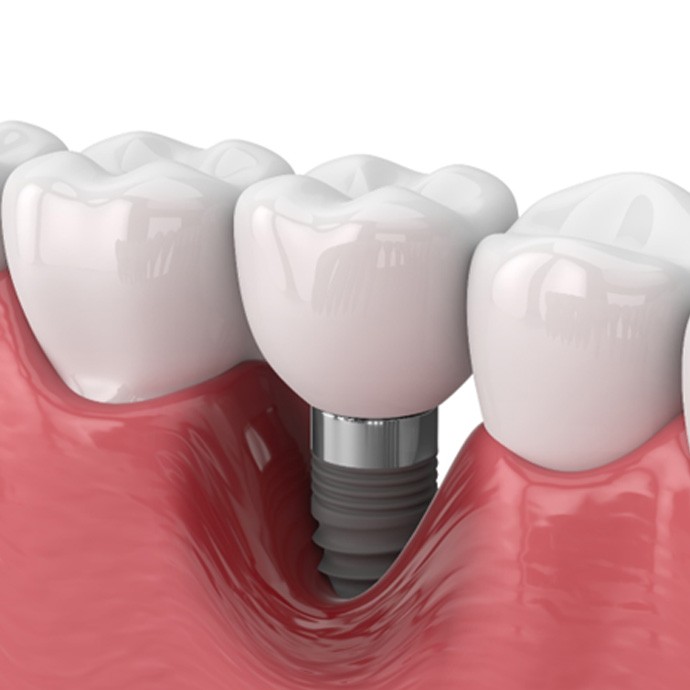 Dental implant failure can often be attributed to peri-implantitis, which is a term that refers to an infection in the tissues around the implant. Implant posts need healthy gum and bone tissues to hold them in place; when said tissues start to weaken or break down due to an infection, they will no longer be able to support the posts.
In other cases, implants might fail because osseointegration (the process of the implant posts fusing with the jawbone) is unsuccessful. Poor bone quality, smoking, injury, and other factors can potentially lead to osseointegration failure.
Symptoms of Failed Dental Implants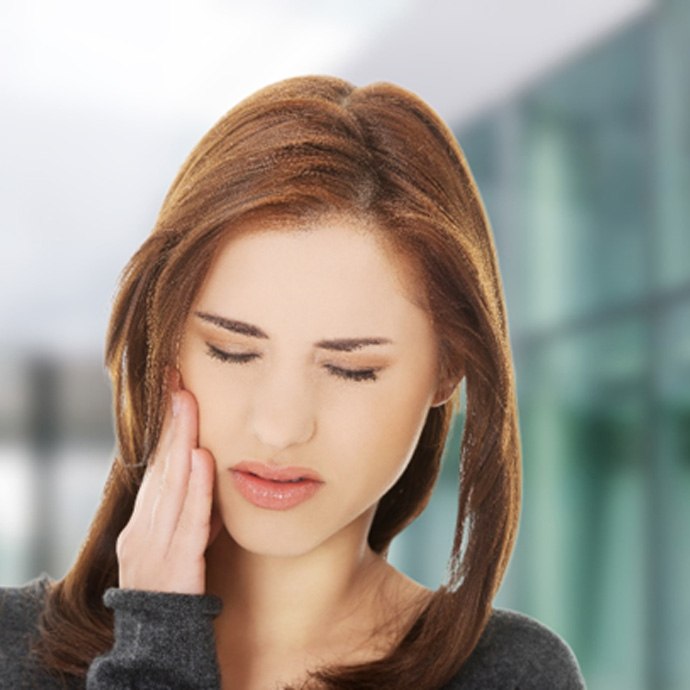 A dental implant may have failed if:
The implant post feels loose in your jaw.
You can see pus forming on the gums around your implant.
You're starting to have trouble eating or biting down even after receiving your final restoration.
The gums around the implant post are swollen and/or bleeding.
There's discomfort in your jaw that doesn't go away.
Remember that failure can occur shortly after implant surgery as well as years down the line. As such, no matter when you notice the symptoms listed above, you shouldn't lose any time calling our office.
How Dental Implant Salvage Works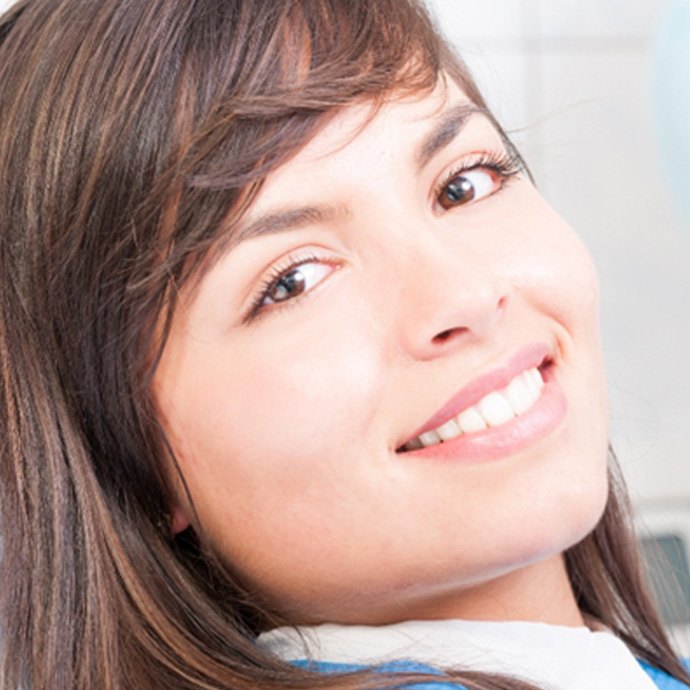 When you get to our office, our team will ask questions about your situation before examining the implant site and the area around it. We'll narrow down the cause of the problem and determine how severe your situation is. Then, we'll walk you through your options for treatment and give you our recommendation for protecting your oral health.
Sometimes it's possible to treat an underlying health issue while leaving the dental implant post in your jaw. In other cases, the post might need to be taken out of your mouth. After any necessary treatments are completed, you may be able to have new dental implants placed at a later date.