About Our Dental Office – Longmont, CO
A Calm, Reassuring, and Super Friendly Team
While our dental office feels a bit more traditional, you can expect new technology as well as easy and convenient dental checkups thanks to our many comfortable operatories. During your appointments with Dr. Coats, you'll find his chairside manner to be not only accommodating, but very warm and kind no matter what your dental needs may be. He can't wait to make your dental visits a routine you can look forward to, so don't wait to give Brian Coats, DDS Longmont Cosmetic & Family Dentistry a call today!
Family Owned & Operated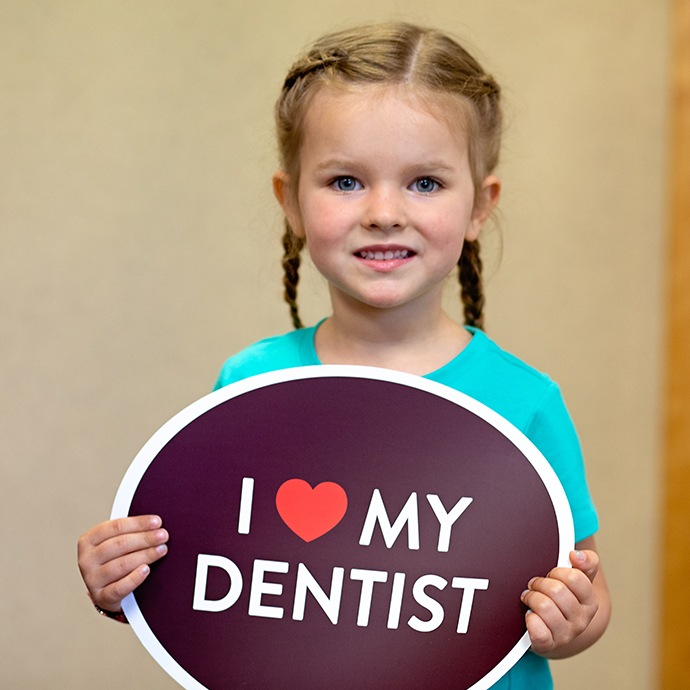 Initially opened by Dr. Brian Coat's father, Brian Coats, DDS Longmont Cosmetic & Family Dentistry has been serving Longmont for over 25 years already. As an active member of the community, Dr. Coats is honored to have the opportunity to continue the long tradition of serving kind and high-quality dental services. His expertise ensures a wide variety of treatments can be offered all under one roof, whether you wish to enhance your smile or complete repairs to protect your long-term oral health.
Smart TV's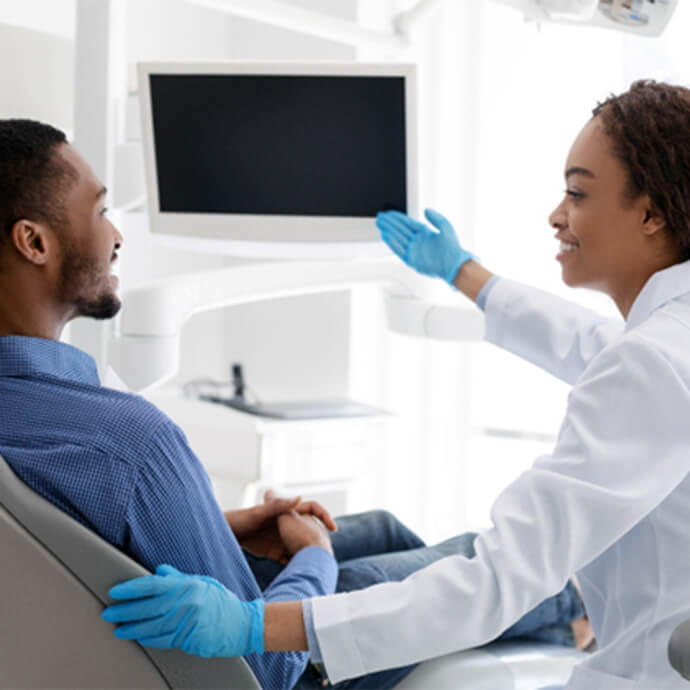 We have equipped each of our treatment rooms with some of the latest technology, namely a smart TV. Why is that important? Not only does this screen allow you to watch your favorite shows or movies, but it can help distract you if you struggle with dental anxiety. It's a touch of home you can enjoy while we perfect your smile! Plus, if we identify a problem, we can show you on the screen so you're fully aware of what's going on with your oral health.