Preventive Dentistry – Longmont, CO
Dentistry That Can
Keep You Smiling
Everyone wants to keep their smile healthy and intact for their entire life, and with the proper care, that's completely possible! The American Dental Association, along with our team at Coats Dental Group Family & Cosmetic Dentistry of Longmont, recommends that patients visit their dentist at least every six months for preventive dentistry in Longmont, CO, including a thorough examination and professional cleaning. These appointments give us a chance to observe any oral health risk-factors you have, like teeth grinding, and remain proactive in catching any decay and/or teeth cracks early.
Why Choose Coats Dental Group Family & Cosmetic Dentistry of Longmont
for Preventive Dentistry?
Local, Family-Owned Dental Office
Dentist with 25+ Years of Experience
We See Patients of All Ages
Dental Checkups & Teeth Cleanings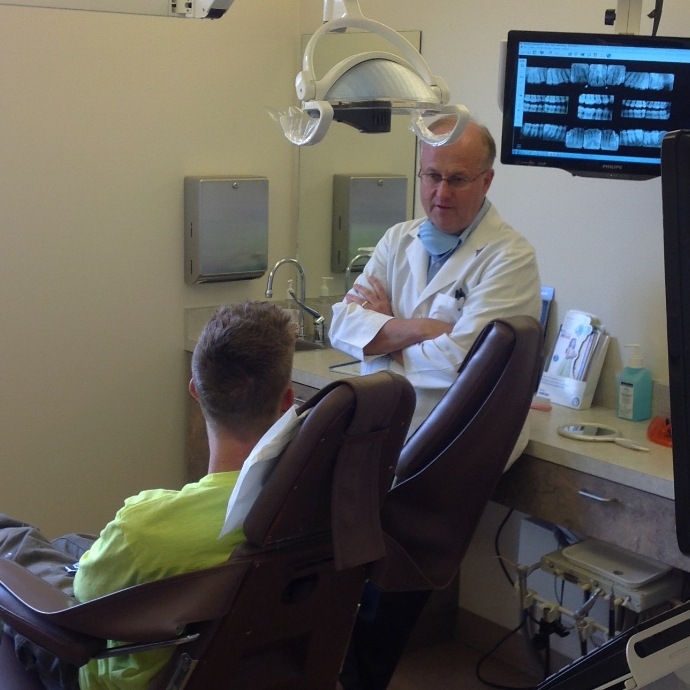 As stated above, it's important to come in for routine checkups and cleanings every six months. During these appointments, Dr. Brian will conduct a thorough examination of your teeth and gums and look over your X-rays. Our team will be on the lookout for signs of common oral health issues, like cavities and gum disease. Before your cleaning, we'll discuss any findings with you along with the dentist's recommended treatment plan. Then, we'll thoroughly clear away all plaque and tartar from the surface of your teeth and polish your smile, leaving you feeling refreshed and healthy.
Fluoride Treatment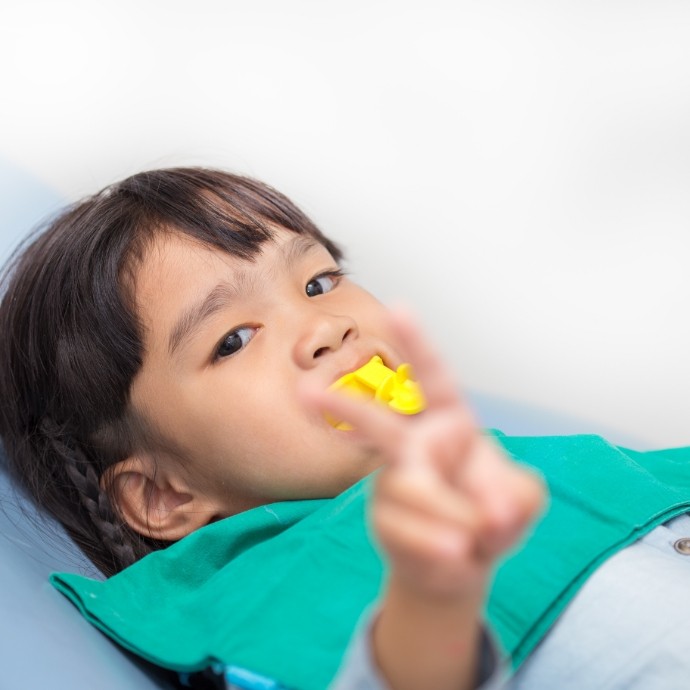 Fluoride is a naturally derived mineral that's produced by rocks and found in other organic items, like the air and fresh fruits and vegetables. Due to its ability to strengthen the enamel on your teeth, which is the outermost protective layer, it's also added to local water sources and oral hygiene products like toothpaste to help prevent cavities from forming. If you aren't receiving enough of this mineral, we can supplement it by placing a fluoridated varnish or gel onto your teeth after your cleaning.
Custom Nightguards for Teeth Grinding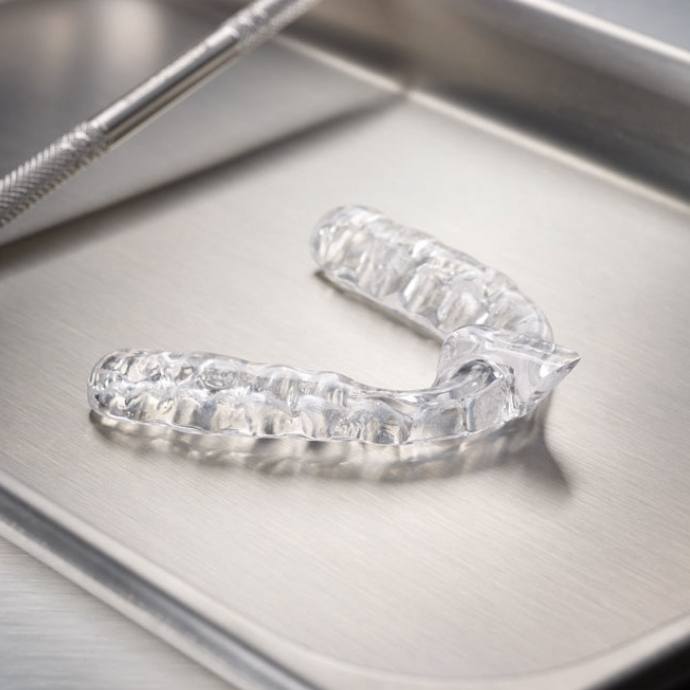 Bruxism, more commonly referred to as teeth grinding and clenching, is a condition that many of our patients have. It can be a result of TMJ dysfunction, stress, or a bite problem. In any case, it's important to take necessary steps to protect your teeth while you sleep, so you don't wake up needing to schedule an emergency appointment due to a chipped or broken tooth. If you notice your teeth look worn-down or your jaw hurts when you wake up, visit our dental office to see if you can benefit from one of our customized nightguards.
Oral Cancer Screening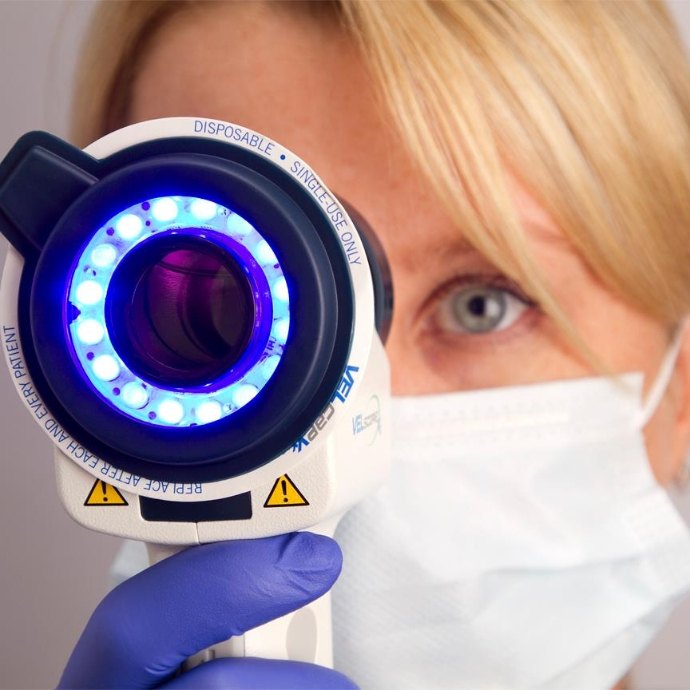 Oral cancer isn't something that's talked about very often; however, it's more common than you may think, which is why Dr. Brian Coats will screen for this disease at each of your routine checkups. We'll conduct a thorough visual and tactile examination of your oral tissues, tongue, lips, and throat, in search of any potentially cancerous abnormalities. If we find anything, we'll refer you to a specialist for a detailed biopsy.