LANAP – Longmont, CO
A More Efficient Way to Deal with Gum Disease
Periodontal disease, or gum disease , is one of the most common oral health issues people face today. In fact, nearly half of all adults in the United States over 30 years old are struggling with this condition, and this margin only increases with age. For this reason, many dentists are opting for methods that not only alleviate the symptoms of gum disease but can also prevent it from occurring in the future. Fortunately, our team can perform LANAP surgery—an innovative method for treating periodontal disease in a more efficient and comfortable process. Read on to learn more about this advanced technique or give us a call today to schedule an appointment!
What Is LANAP Surgery?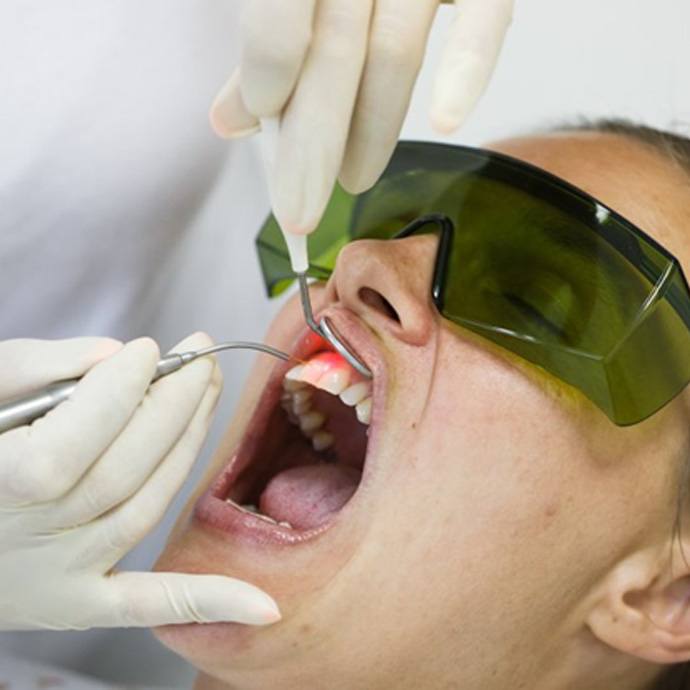 LANAP, otherwise known as Laser-Assisted New Attachment Procedure, is an FDA-approved, state-of-the-art dental process that provides multiple advantages for patients struggling with periodontal disease. Unlike other methods for treating this condition, LANAP utilizes laser technology that allows patients to forego the need for scalpels and sutures while also boosting the regeneration of healthy gum tissue. Due to the success and increased comfort of LANAP, many practices and dental professionals across the country are making the most of this new treatment, including yours truly.
What to Expect During Treatment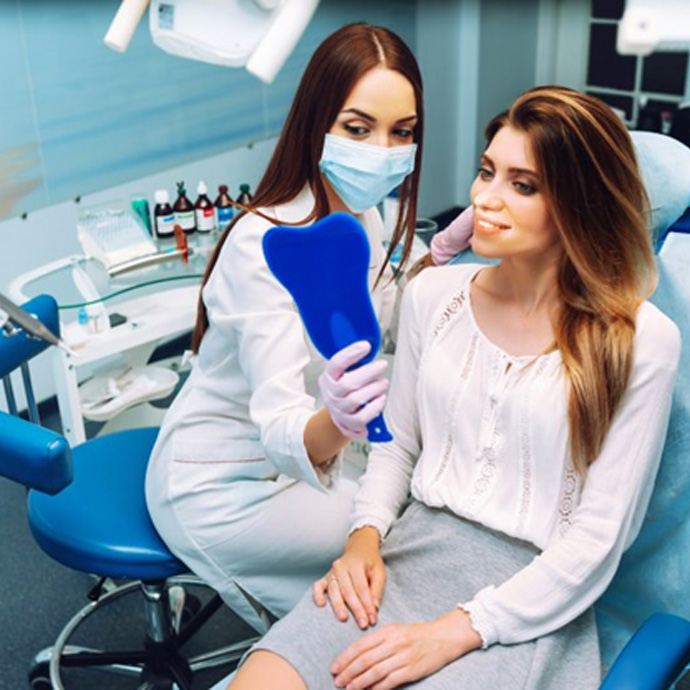 Our team will first evaluate your dental history and X-rays of your mouth. Once we've determined how best to approach your situation, we can begin by using a small laser fiber—roughly the size of a human hair! This will be inserted between the affected teeth and gums, and we'll use this to effectively remove the infected parts without having to surgically remove any tissue.
After clearing away the infection, we'll clean your tooth roots to make sure any plaque and tartar are gone. Then, we'll change the setting on the laser to help us form a regenerative blood clot around the area, sealing off the pocket and allowing for a smoother recovery process. We'll likely split your treatment into two, 2-hour sessions. Furthermore, you may not even have to arrange for someone to drive you back home after your visit!
The Benefits of LANAP Surgery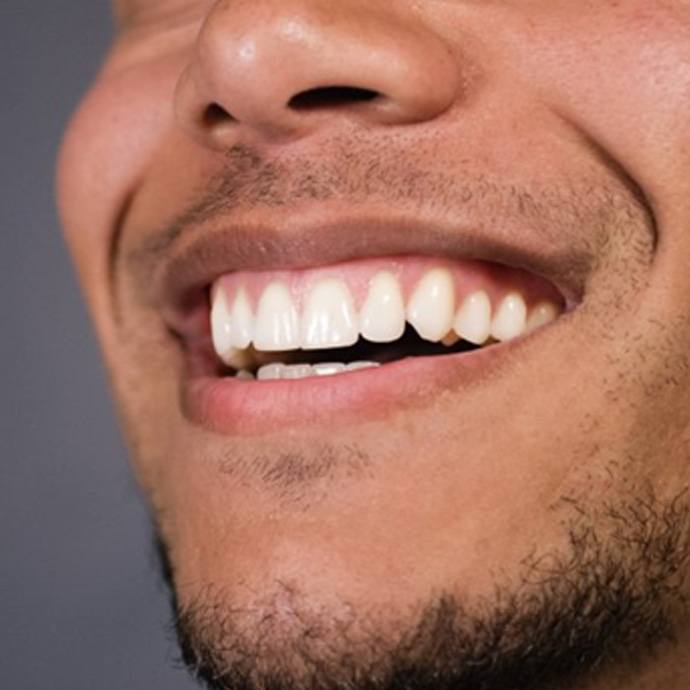 LANAP surgery comes with a wide variety of benefits over more traditional methods, including:
Minimally invasive process
Enhanced precision for avoiding damage to surrounding healthy tissue
Less pain or discomfort afterward
Increased recovery time
Boosts regeneration of supporting gum tissues
Preserves more of your gum tissue
Reduced risk of post-op infections
Promotes better and longer-lasting results