Invisalign – Longmont, CO
The Clear Choice for a Straighter Smile
Do you have crooked or gapped teeth? Does your bite not line up properly when you close your mouth? Orthodontic problems like these can do more than make you feel self-conscious about your appearance. They can also take a serious toll on your dental and oral health! Fortunately, at Coats Dental Group, we offer a clear choice for a straighter smile: Invisalign in Longmont. These clear plastic aligners offer an easy and virtually invisible way to overcome orthodontic issues and achieve a healthier, prettier smile. As a preferred Invisalign provider, our team has helped countless patients achieve optimal oral health with Invisalign in Longmont. Give us a call today to see if this modern orthodontic treatment is right for you!
How Invisalign Works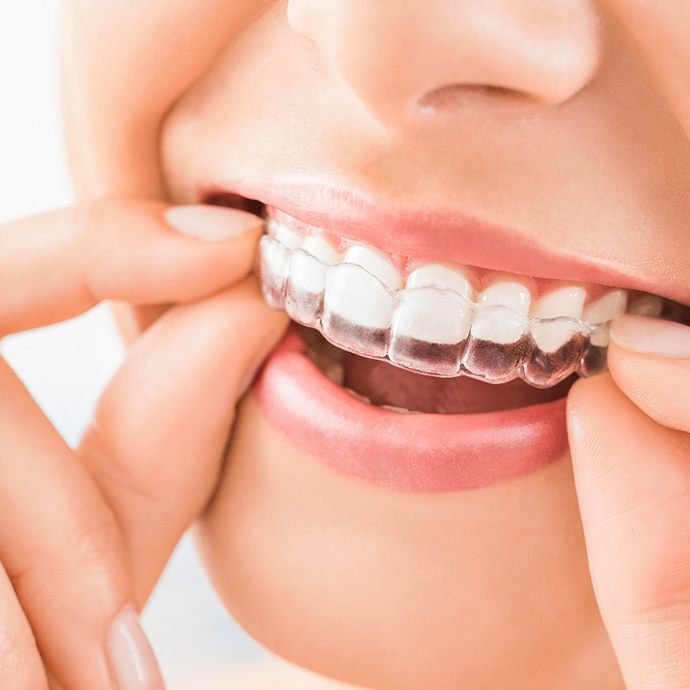 The Invisalign system utilizes a series of clear plastic aligners. Each one is carefully designed to put a certain amount of pressure on your teeth, which gradually shifts them into their ideal positions. You'll wear each set of Invisalign aligners for about two weeks, and then you'll switch to the next set to keep your teeth moving into their ideal positions. Every set of Invisalign aligners will take you one step closer to your ideal smile!
Indications for Invisalign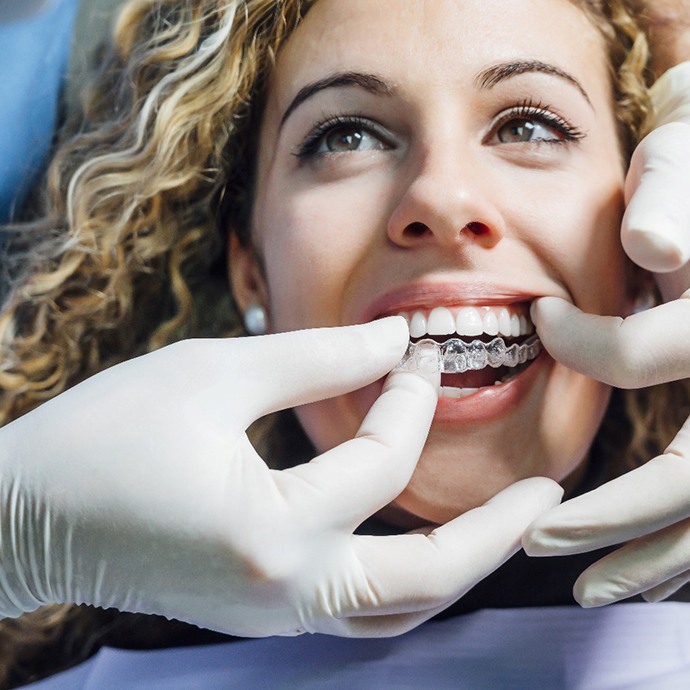 While severe orthodontic problems will likely still be best treated by traditional metal braces, Invisalign can help patients overcome mild to moderate cases of the following:
Crowded Teeth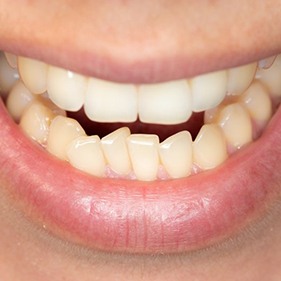 Teeth that are too close together or overlap create small spaces that trap food particles and debris. This can dramatically increase your risk of oral health issues, especially cavities between the teeth and gum disease! Fortunately, Invisalign can realign your teeth into a uniform smile.
Gaps Between Teeth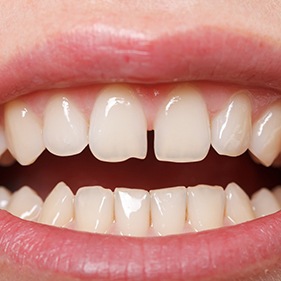 One or more gaps between your teeth can put you at risk of enamel damage. Over time, your teeth may begin to chip, crack, or wear down. Invisalign can be used to gently eliminate these spaces to improve both your appearance and the long-term well-being of your teeth.
Bite Alignment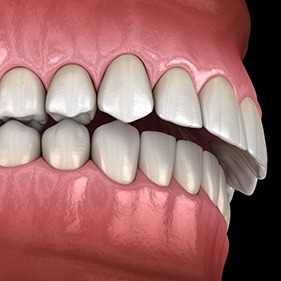 Do you have an overbite, underbite, crossbite, or open bite? Invisalign can be used to treat these and other common bite alignment issues! We'll carefully design a custom-made Invisalign treatment plan to bring your bite into a healthier position.
The Benefits of Invisalign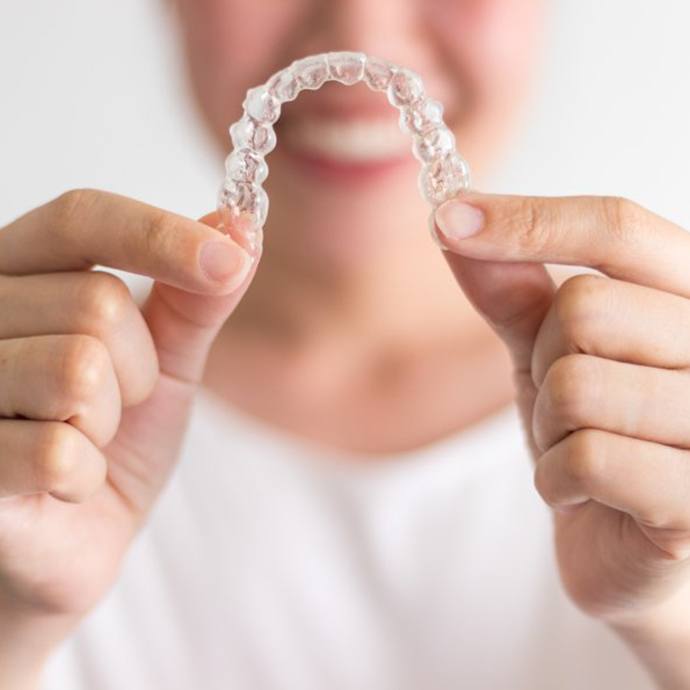 Nearly invisible appearance
Removable for easy cleaning
No diet restrictions
Typically a faster treatment time than metal braces
Generally a more comfortable treatment than metal braces
How Much Does Invisalign Cost?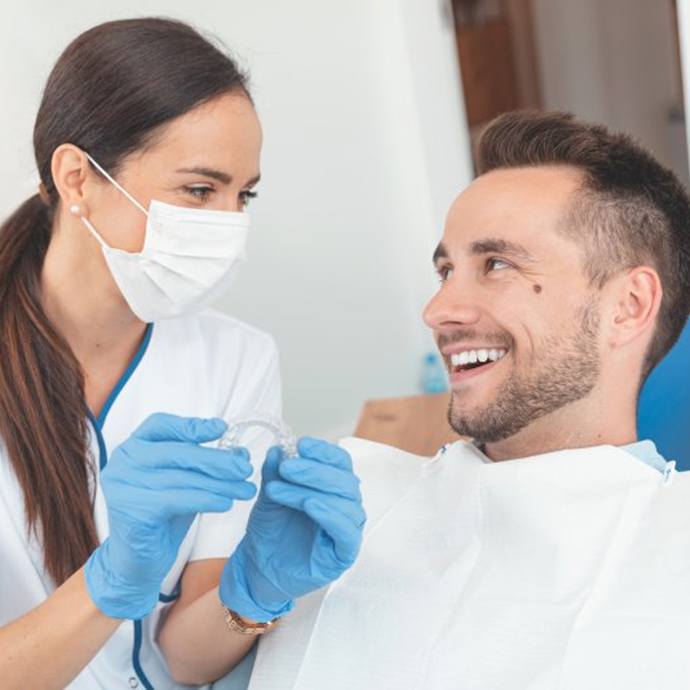 Just as no two smiles are alike, no two Invisalign treatments will cost the same amount. The price of your Invisalign in Longmont will depend on a variety of factors, including your oral health, the severity of your orthodontic problems, and how well you adhere to your treatment plan. When you visit us for an initial consultation, we'll provide you with a custom estimate of how much you can expect to pay as well as all your options for making your treatment affordable.