Dental Insurance – Longmont, CO
Making the Most of Your Benefits
When you have a dental insurance plan, taking care of your long-term health not only becomes easier, but more affordable, especially when it comes to preventive dental services. By making the most of your dental coverage early, you can ensure you don't leave any benefits behind and do everything to reduce your risk of needing more costly dental treatments later. Of course, every plan is different and benefits can vary. We encourage you to read further to gain a clearer understanding of how insurance benefits work.
Understanding How Dental Insurance Works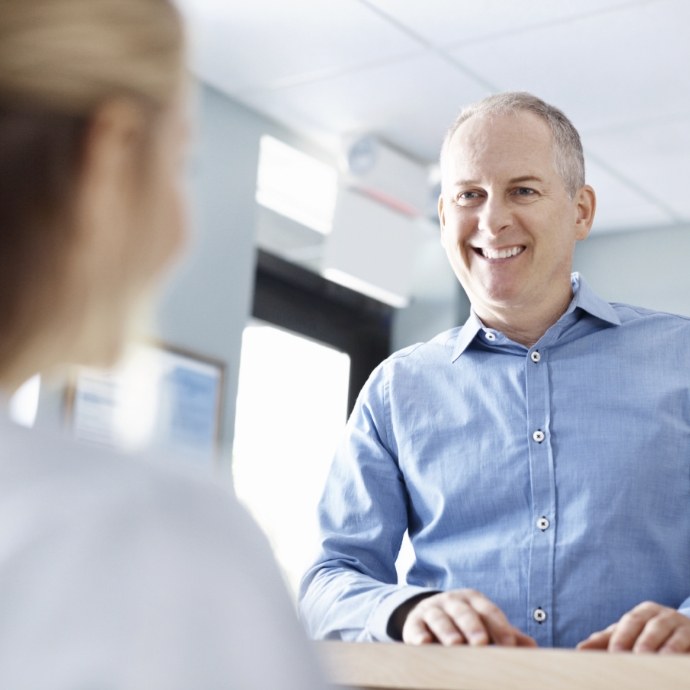 Many people assume that dental insurance operates in the same way as medical insurance, but this is actually not the case. While medical insurance is largely intended to treat issues that arise as a result of an emergency, such as a serious illness or sudden injury, dental insurance is designed to be used on a routine basis. This is why benefits from a dental plan usually offer the best coverage for preventive services like exams, cleanings, and X-rays.
What Your Dental Insurance Plan Covers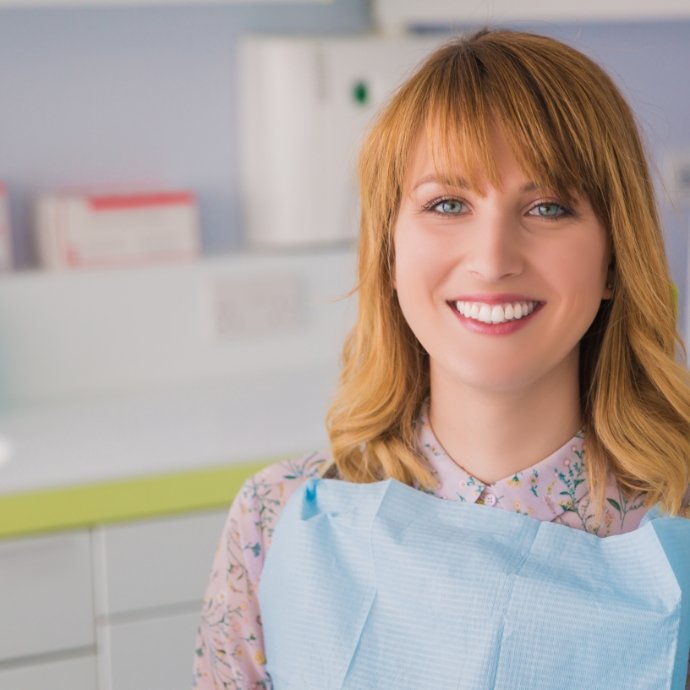 Every plan will have its own stipulations that you should go over with your insurance company directly, but many plans tend to take on the following structure:
Preventive Services – 100% or close to 100% of services covered (i.e. exams, cleanings, X-rays, and sometimes fluoride therapy)
Minor Restorative Services – Between 70% and 80% coverage (usually includes dental fillings and sometimes root canal therapy)
Major Restorative Services – Up to 50% coverage (typically includes crowns, dental bridges, and dentures)
We Offer In-Network Savings & Welcome Out-of-Network Insurances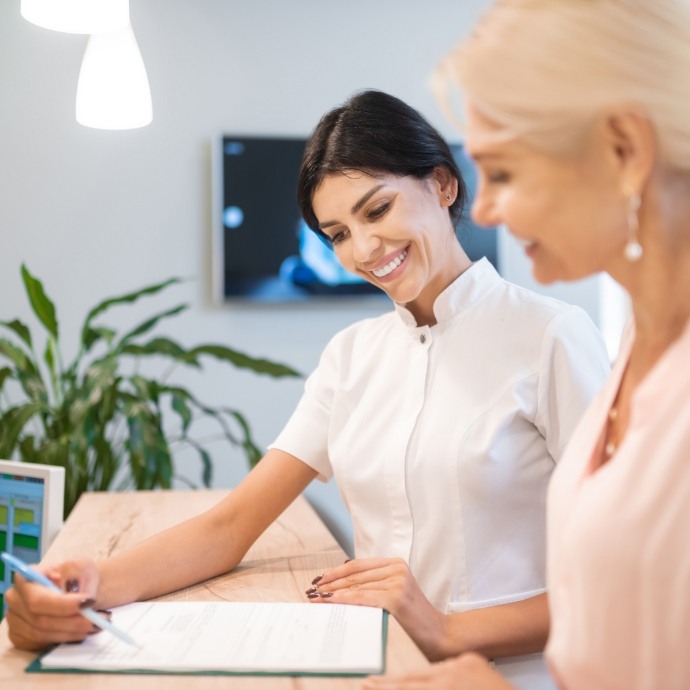 Coats Dental Group Family & Cosmetic Dentistry of Longmont is currently in-network with Delta Dental Premier plans. By being in-network, we have agreed to charge certain fees outlined in a contract provided by the insurer. This means if you use either of these plans, you can generally expect lower fees for your care. With that said, our dental office is happy to accept plans from out-of-network insurances. Many times you won't see a difference between in and out of network insurance benefits. However, every plan is different, so feel free to call our dental office to have your benefits verified.