Whitening Options – Longmont, CO
Choose Your Option for a Brighter Smile
Why Choose Coats Dental Group Family & Cosmetic Dentistry of Longmont for Teeth Whitening?
Local & Family-Owned Dental Practice
Warm, Comfortable & Caring Dentistry
Adanvanced Diagnostic Technology
Ready-to-go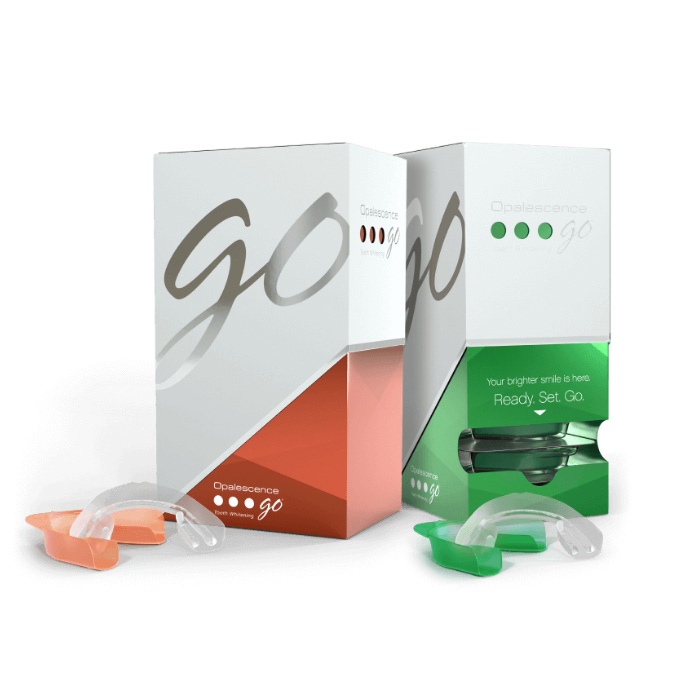 Opalescence Go™ prefilled disposable whitening trays comfortably adapt to your smile, allowing you to whiten anytime!
Available in Mint or Melon flavor, Opalescence Go whitening is more effective and easier to use than supermarket teeth whitening products. It offers you affordable, prescription-strength teeth whitening.
$89
15% hydrogen peroxide
Wear Time: 15-20 minutes per day
Customized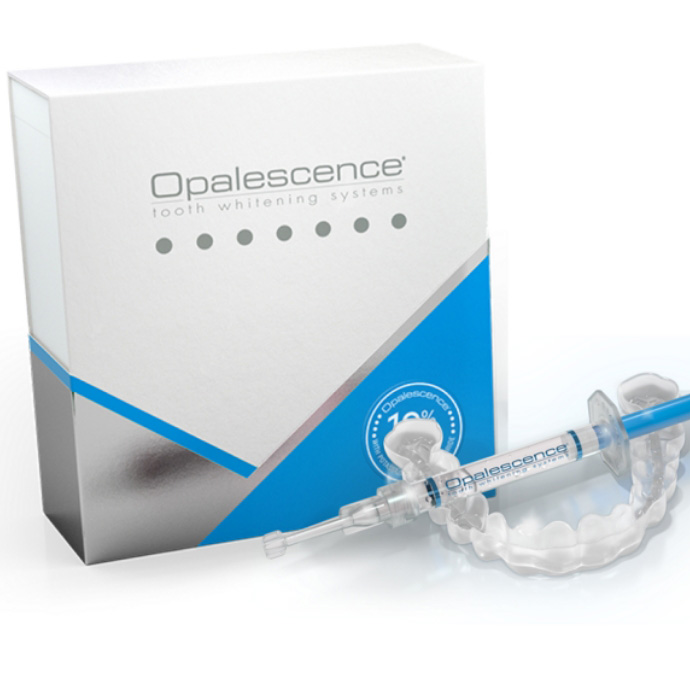 Opalescence™ PF take-home whitening gel offers customized convenience. This gel is delivered via custom-made trays that are tailored to your smile. It is available in a variety of concentrations and three flavors (Mint, Melon and Regular), with wear times ranging from 15 minutes to overnight, so you can select the option that best fits your needs.
Safe and effective, with sticky, viscous gel that won't migrate to your gums, Opalescence take-home whitening gel offers sustained whitening power in the comfort of your own home.
$75 - Pack of Syringes
20% hydrogen peroxide - For use in Custom Trays
Wear Time: 2-4 hours minutes per day
$325 - Custom Trays
In-Office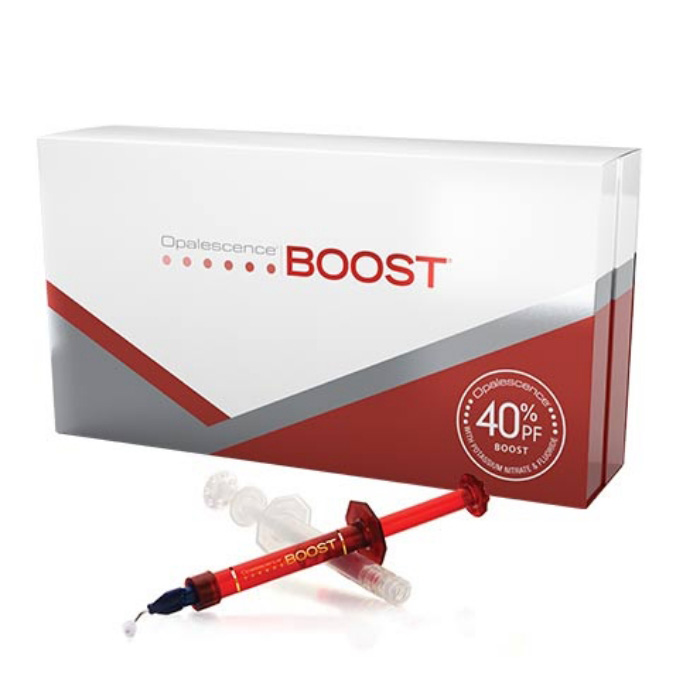 OpalescenceTM Boost™ power whitening gel contains 40% hydrogen peroxide and offers brighter, whiter teeth after about an hour in the dental chair. Opalescence Boost whitening gel is chemically activated, so it starts working as soon as it is placed on your teeth and doesn't require a hot, uncomfortable light to work. Administered and performed by a dental professional, Opalescence Boost gel is the ideal choice for in-office teeth whitening.
$425
40% hydrogen peroxide
Dentist Administered, Chairside Treatment