Sedation Dentistry – Longmont, CO
Helping You Feel Comfortable
in the Treatment Chair
We want our patients to be able to comfortably keep up with their oral health and hygiene, which is why we offer sedation dentistry for those who feel anxious, scared, and overstimulated by the sights and sounds of the dental office. We currently offer two sedation dental methods to help our patients feel at-ease and relaxed while they take care of their smiles: nitrous oxide sedation and oral conscious sedation. If you believe that sedation dentistry from our Longmont, CO dentist can help you have a more positive experience at our dental office, please let us know when you schedule your appointment.
Why Choose Coats Dental Group Family & Cosmetic Dentistry of Longmont
for Sedation Dentistry?
Friendly, Welcoming Dental Team
Dentist with 25+ Years of Experience
We Accept Dental Insurance
Nitrous Oxide Dental Sedation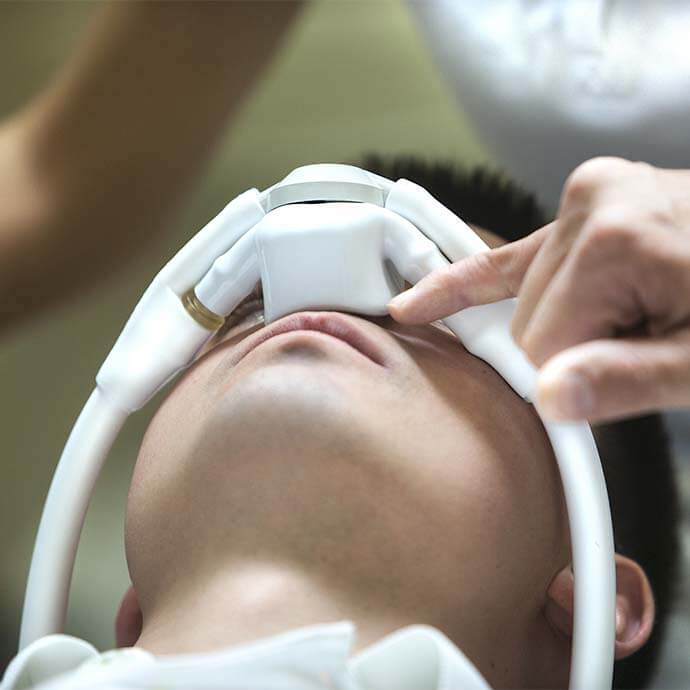 Nitrous oxide is a fast-acting form of sedation that we administer when you're in the treatment chair. We'll place a small nasal mask that will allow you to breathe in a colorless, odorless gas. Within less than a minute, you'll feel the effects of the sedation wash over you. Some patients get the giggles, while others feel a simple euphoric breeze come over their bodies. Whenever your appointment is complete, we'll remove the mask so you can begin breathing regular oxygen that will help the effects quickly dissipate and allow you to go on with your day as you normally would.
Oral Conscious Dental Sedation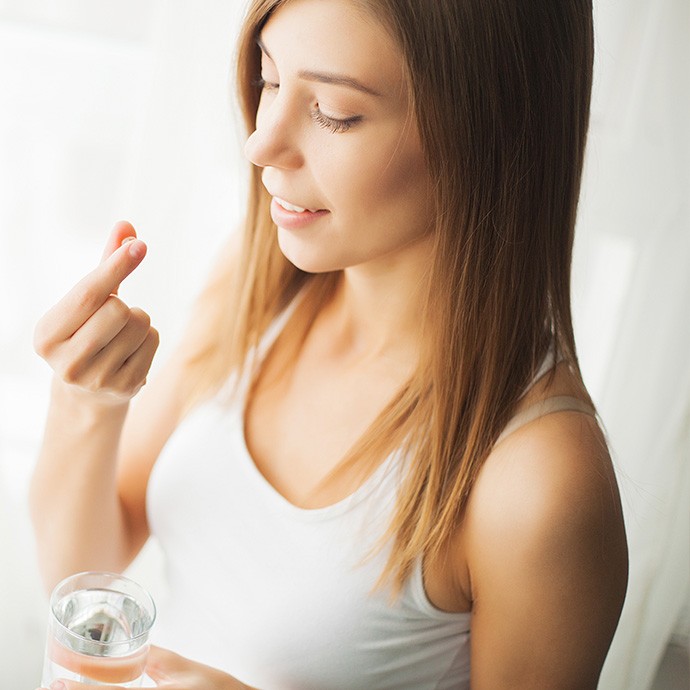 For patients who experience more moderate to severe dental anxiety, we also offer oral conscious sedation, which has longer lasting effects. About an hour before your appointment, you'll take a single pill. That way, once you arrive to our dental office, you'll already feel more relaxed. However, you'll need to be prepared to have a trusted friend or family member drop you off and pick you up from your appointment because the effects can linger for up to eight hours.