Cosmetic Dentistry – Longmont, CO
Enhance Your Smile with
Custom-Tailored Cosmetic Dentistry
When most people think of the "perfect" smile, they think of Hollywood celebrities lighting up the red carpet with their bright, symmetrical teeth. What many people don't realize is that's not actually natural—in many cases, their smiles are a product of cosmetic dental treatments like veneers, teeth whitening, and smile makeovers. At Brian Coats, DDS Longmont Cosmetic & Family Dentistry, we offer several custom-tailored treatments to boost your confidence by enhancing the appearance of your smile with cosmetic dentistry in Longmont, CO.
Why Choose Brian Coats, DDS Longmont Cosmetic & Family Dentistry
for Cosmetic Dentistry?
Skilled & Experienced Dental Team
Comprehensive Dentistry Under One Roof
Lifelike Composite Dental Veneers
Veneers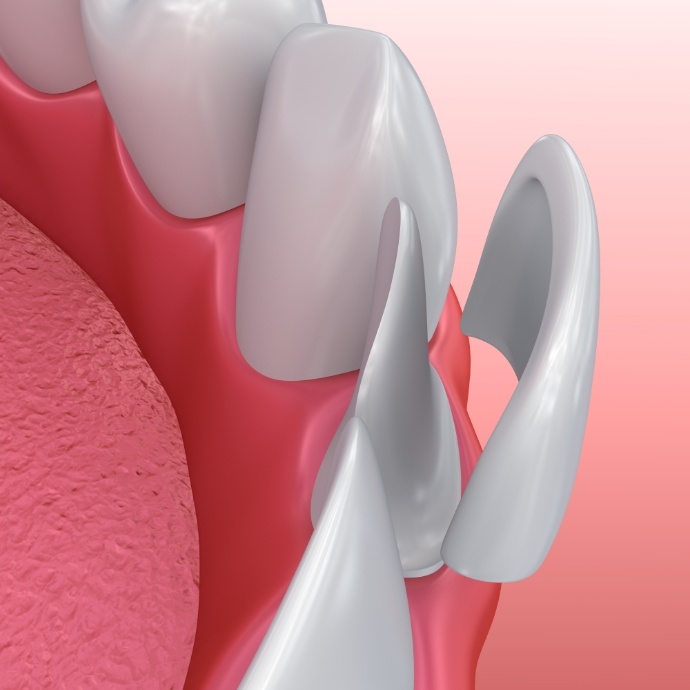 Veneers are a comprehensive cosmetic dental treatment because they can address virtually all imperfections, from slight misalignment to broken and gapped teeth. Dr. Brian Coats handcrafts composite and porcelain veneers that look realistic, so nobody will be able to tell that you've had dental work done. They're designed to fit over the visible surface of individual teeth to conceal flaws, and with the proper maintenance, they can last for 25 years or longer if properly maintained.
Metal-Free Dental Restorations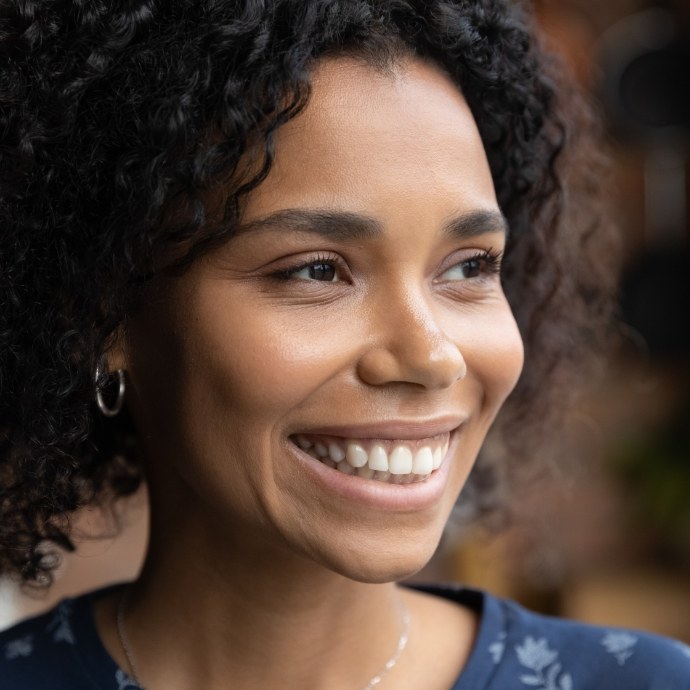 In the past, dentists would use metal compounds to craft cavity fillings and crowns. Today, we utilize natural-looking materials that are gentler on your teeth and gums, like zirconia and porcelain. Not only do they not cause discoloration and sensitivity like metal restorations do, but our team customizes them to look like your natural surrounding teeth, so they seamlessly blend in with your smile once they're placed.
Cosmetic Dental Bonding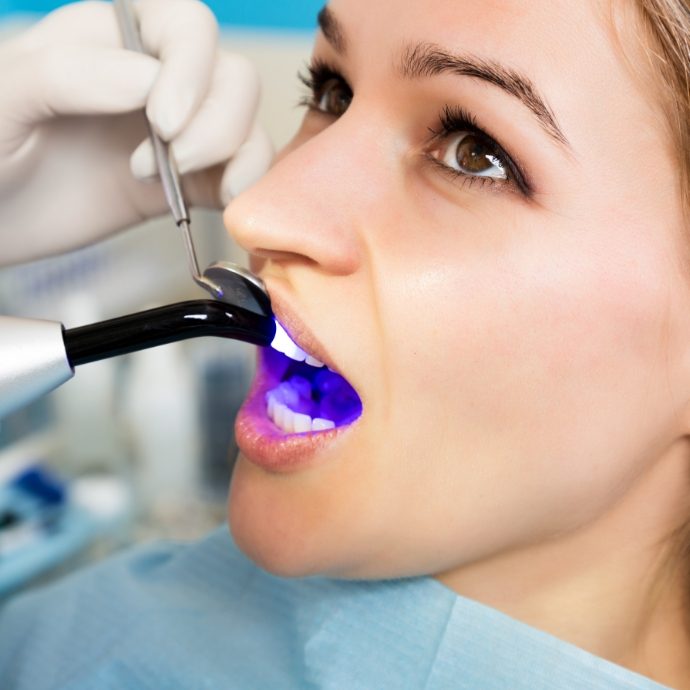 If you have minor to moderate dental damage, like chipped and broken teeth, or your teeth are gapped or severely discolored, cosmetic bonding is a fast, cost-effective solution to restore the appearance of your smile. Using the same material that we use to fill cavities, we can sculpt the missing portion of your tooth and adhere it to your existing enamel. Once it's fused, the repair will function as a natural extension of your existing tooth structure, allowing your smile to look complete and natural.
Teeth Whitening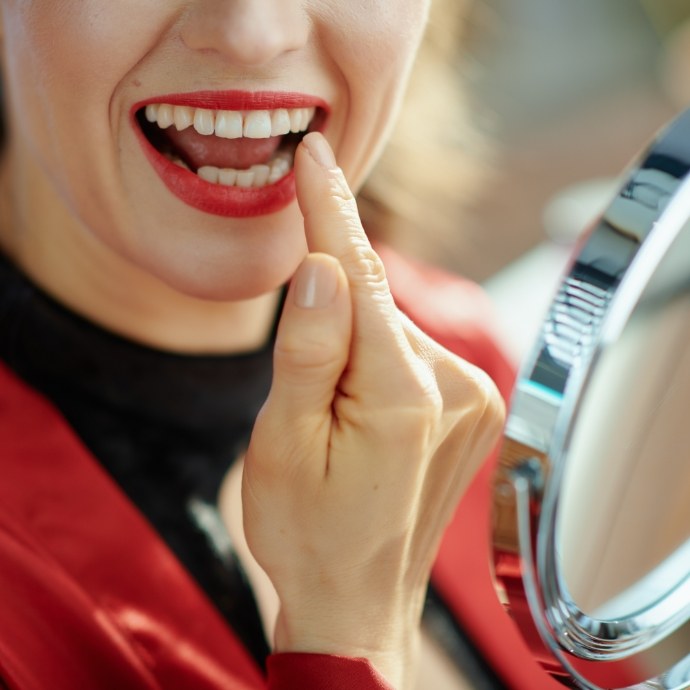 We offer fast in-office teeth whitening administered by your cosmetic dentist in Longmont as well as convenient professional take-home teeth whitening kits. These treatments contain concentrated ingredients that penetrate the deepest stains within your teeth, lifting them and restoring your smile's brightness. Take-home whitening kits offer optimal results within about two weeks of use, while in-office teeth whitening only takes 20 minutes to transform your grin.
Learn More About Teeth Whitening
Smile Makeovers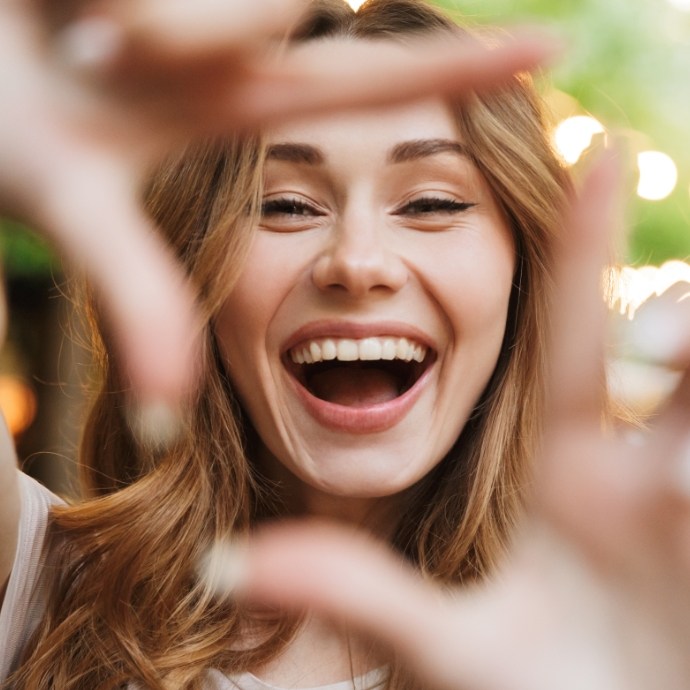 If you have several cosmetic imperfections that you'd like to address at once, then a smile makeover may be the best option for you. Dr. Brian Coats will sit down with you and ask about your smile goals and any specific imperfections that you'd like to address. Based on your budget, timeline, and desires, our team will create a custom-tailored treatment plan for you that includes two or more restorative or cosmetic procedures that we offer.
Invisalign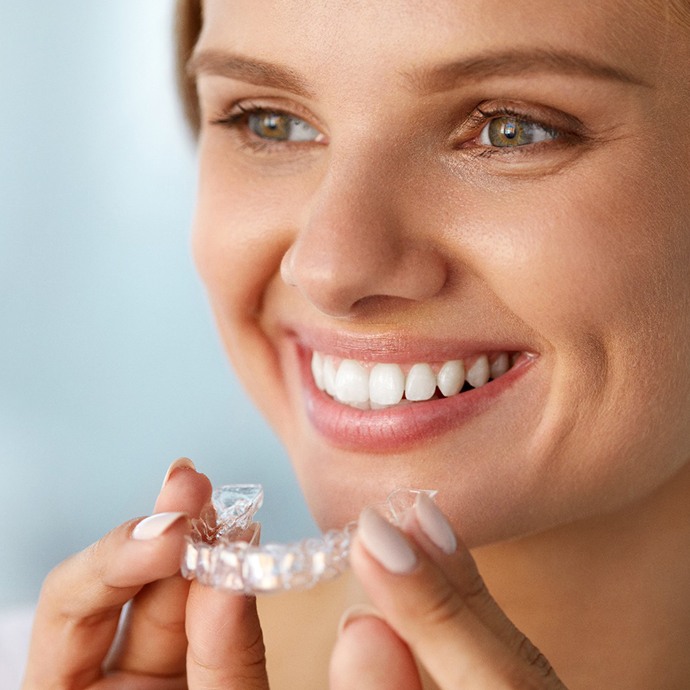 Do you find yourself with noticeably crooked or gapped teeth? Are you bothered by your underbite or overbite? A misaligned smile can take a toll on your confidence and your oral health, which is why we're proud to offer Invisalign in Longmont. As a preferred Invisalign provider, our team has helped countless patients achieve the happier, healthier, and straighter smile they deserve! Invisalign is widely considered to be the most convenient orthodontic treatment available, and it's an excellent choice for busy adults and image-conscious teenagers alike.